The original score from Gustav Mahler's Symphony No. 2 (the Resurrection Symphony) is to be auctioned Nov. 29 for the first time. It was exhibited in Hamburg earlier in Nov 2016.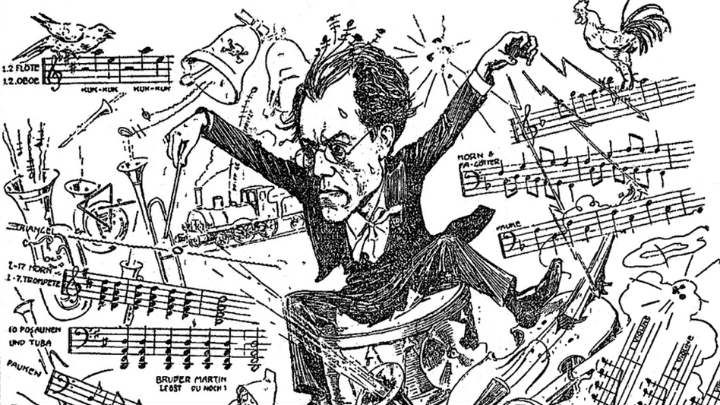 The manuscript is 232 pages long and remains in the same condition it was in when Mahler worked on it. This means it is unbound and divided into the five movements of the symphony. Lukas Baumann, the music manuscript expert for Sotheby's, told Deutschlandfunk that this enabled inferences to be drawn about how Mahler created the monumental work.
"The manuscript is Mahler through and through. One can see how he thought, how he composed," Baumann explained.
Taking Mahler more than six years to complete, the Resurrection Symphony received its first performance in 1895 in Berlin. Baumann pointed out that there are a number of notations in the score, indicating directions for the orchestra given by Mahler while he composes the work, as well as alterations made after he heard it performed.
The manuscript was exhibited in Hamburg and has been auctioned in London. It became available following the death of American businessman Gilbert Kaplan.
Kaplan didn't just purchase the score, he devoted a large part of his life to it. He learned to conduct so he could understand the symphony better and later performed it with several orchestras.