A librarian expert in Budapest has discovered what appears to be a long-lost score by Mozart, for one of his most famous works ever composed. How the manuscript got there remains a bit of a mystery.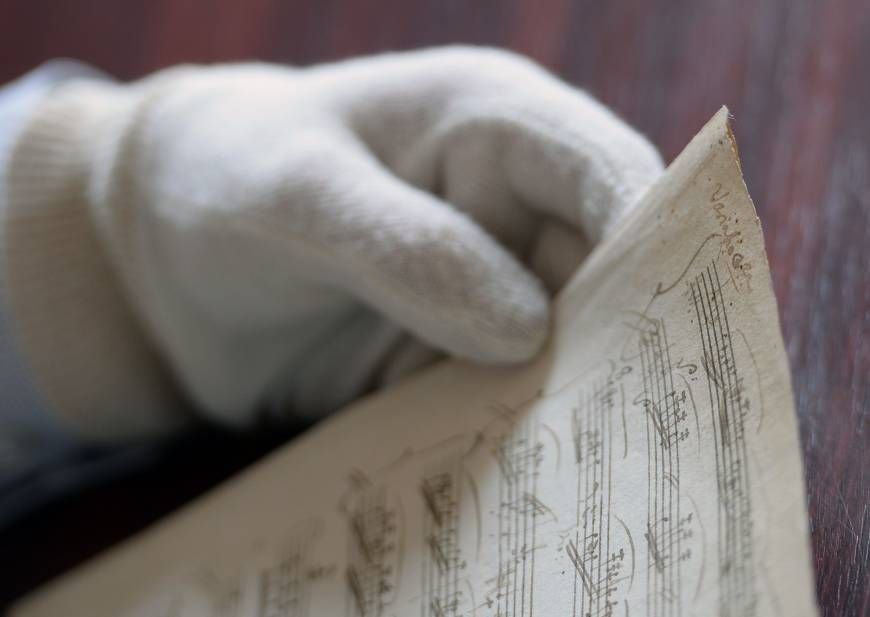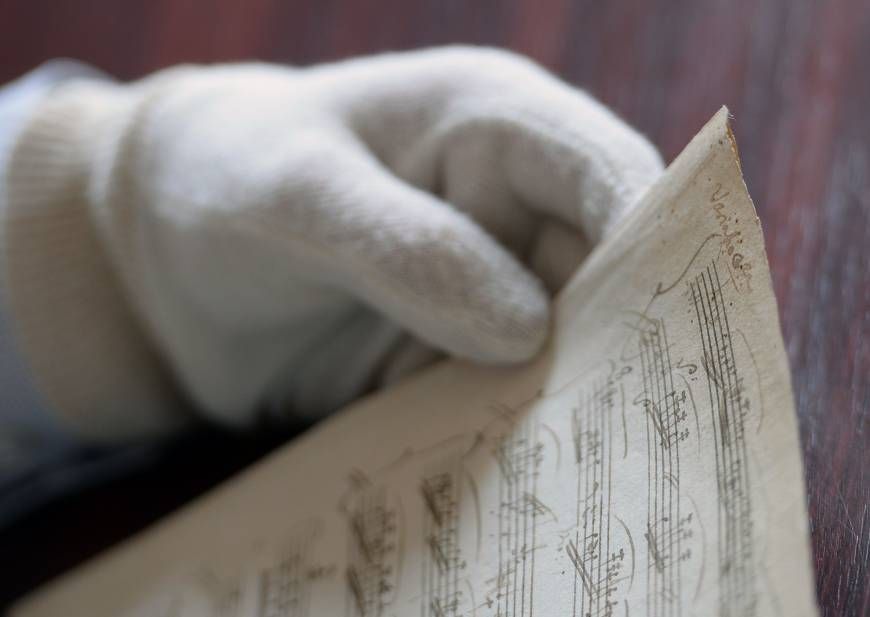 The discovery is claimed by Balasz Mikusi, head of the music department of the National Szechenyi Library in Budapest: "When I first laid eyes upon the manuscript, the handwriting already looked suspiciously 'Mozartish'. Then I started reading the notes, and realized it is the famous A Major sonata. My heart rate shot up" – Mikusi told AFP as he proudly showed off his sensational discovery.
The Piano Sonata No. 11 in A Major (K.331) is considered one of the best known pieces written by Wolfgang Amadeus Mozart, its opening melody being instantly recognizable.  Along with 'Eine Kleine Nachtmusik' or the first movement of the G minor symphony, the third movement of the sonata, popularly known as the 'Turkish March' is Mozart's most recognisable melody. It is uncertain where and when the sonata was composed, most likely  around 1783 in Vienna or Salzburg. The Score was published by Artaria in 1784, alongside No. 10 and No. 12. But the original manuscript was thought to be lost, with only one surviving page preserved in Salzburg, the composer's hometown.
"It is very rare that a Mozart manuscript pops up. Moreover, the A Major Sonata had no known manuscript, so it is a really big discovery." – said the music historian Adam Bosze. To the trained ear, a few differences are noticeable from the version known to the world, with a few tiny modifications in notes and rhythm. To verify what he had found, Mikusi checked it with the surviving page in Salzburg and sent photos to Mozart experts around the world. They confirmed it to be genuine.