An organ played by Franz Liszt as a young child is to be restored over the next two years.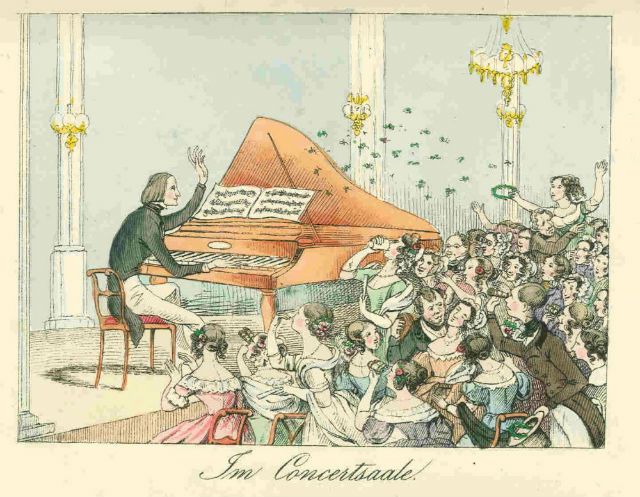 The instrument, which was built by Johannes Rath in 1770, has not been playable for years. It is currently located in the Liszt House in Raiding, Austria, where it was brought in 1924.
The restoration is expected to take 1,200 hours of labour and cost €85,000 (roughly $90,000). The Liszt Verein plans to fund the work through subscriptions and a fundraising campaign.
Liszt reportedly tried to have the instrument restored in 1840 but to no avail. In the 1950s and 1960s it was reconstructed and could be played, but organ builder Wolfgang Karner told Apa that one of the major problems with this work was that it was not carried out with materials appropriate to the historical origins of the organ in the 18th century. Another instrument built by Rath has been located elsewhere, so Karner plans to use this as a guide to restore Liszt's former instrument to its original design. The work will include the manufacture of new metal and wooden pipes.
Liszt is best known as a piano virtuoso, but he also wrote works throughout his career for organ, including most famously the Prelude and Fugue on Bach and Ad nos, ad salutarem undam. He also transcribed works by Bach and Chopin.
When the restoration is complete, the organ will be housed at the Liszt Haus in Raiding.