Plans are already under way for Montreal Symphonique, a show that will bring over 300 musicians from three orchestras together next August to celebrate the city's 375th birthday.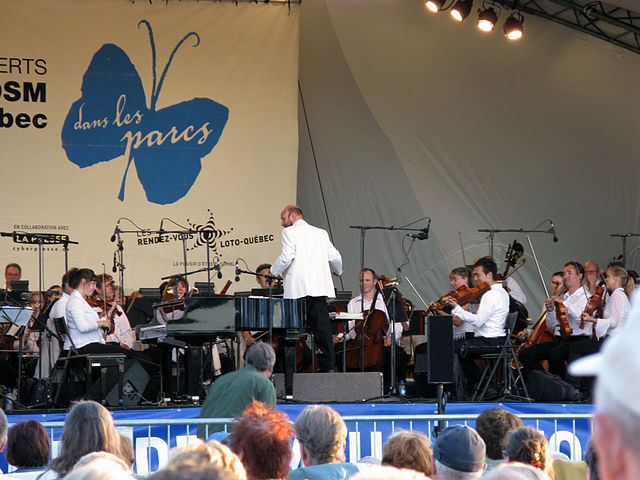 Mayor Denis Coderre announced the concert at a press conference on Monday, saying, "One of our greatest signatures is our music — our music and our creativity."
The musicians involved will come from the Montreal Symphony Orchestra, Metropolitan Orchestra and McGill Symphony Orchestra. The show will be based around the seasons and will include both classical and pop music.
It will be the first time that all three orchestras have performed together.
Did you enjoy reading this article?
We rely heavily on the generosity of our readers in order to continue and expand our work. Even a small, regular donation can go a long way to help us pay our writers and expand our team so we can bring you the latest from the world of classical music and beyond. Please donate today in support of our Patreon campaign.