There's never an end to gloomy reports about classical music losing out to other genres and claims that young people are not engaged with it. Opera companies and orchestras in many countries have various programmes to encourage younger audience members, including by reducing prices, but one orchestra has taken the idea of discounted tickets a step further.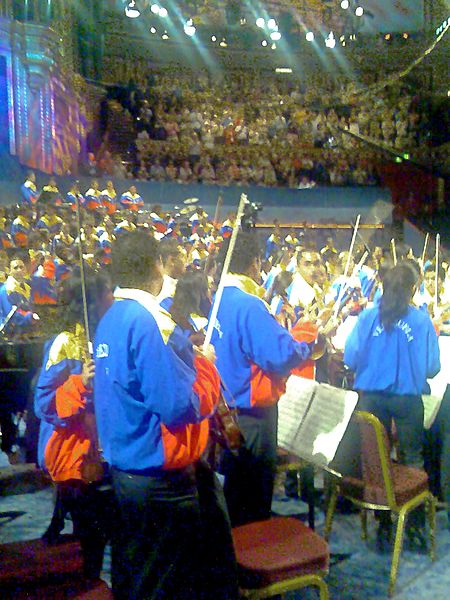 The St. Paul Chamber Orchestra (SPCO) announced on Tuesday that it will give out an estimated 5,000-6,000 free tickets in the coming season to students.
The SPCO will make tickets available to students a week before general sale, enabling younger patrons to get the first shot at prime seating. In addition, they are giving out free passes to members that can be passed onto friends or family aged 40 or younger.
SPCO President Jon Limbacher said it was an investment in the future and that in 20 years, a significant portion of the audience will have attended their first concert due to the initiative. The tickets are being funded thanks to anonymous donations.