Opera music has been shaken over the past three weeks by the death of two outstanding singers due to cancer: soprano Daniela Dessì and tenor Johan Botha.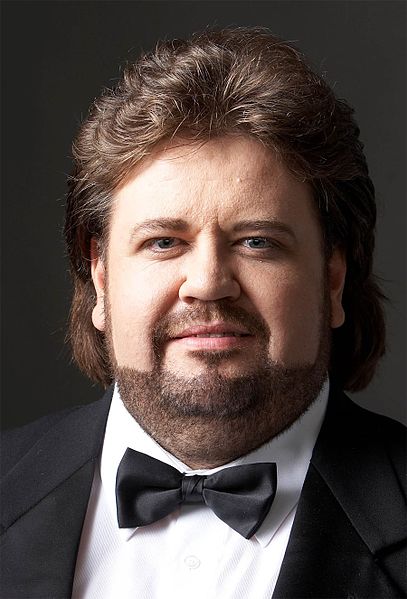 Dessì's death was sudden. She was still making public appearances in May, when she was diagnosed with an aggressive form of cancer. A planned performance in July had to be cancelled due to illness, but she had announced her intention to return to the stage later this year.
Since Dessì's passing, opera lovers and colleagues have praised her not only as one of the best Italian sopranos of her generation, but also as someone willing to give advice and assistance to younger singers.
Dessì appeared in 60 roles during her career. She made some memorable appearances at the Met, including alongside Pavarotti in 1998 and as Tosca in 2010. However, she built her career in Italy. Fred Plotkin noted in a comment that she played a major role in keeping opera alive in smaller venues across the country, winning respect and gratitude from audiences, while at the same time taking the stage at La Scala and other leading venues.
Botha was one of the top international tenors of recent years. He had a long, fruitful relationship with the Vienna State Opera, where he performed for close to 20 years and was warmly appreciated by audiences. His death on September 8 was among the top news stories in Austria.
In its obituary for Botha, Vienna-based daily Die Presse described his emergence as like a "salvation after long years of a veritable heldentenor crisis," and praised his vocal abilities as "legendary."
According to colleagues, Botha continued in rehearsals until a week before his death. He had previously received the all-clear following cancer treatment and had performances scheduled in 2017.
He was best known for his portrayals of Tannhäuser, Lohengrin and Siegmund from Wagner's operas. He made his debut at the Met in Il Pagliacci in 1997, and also played parts in operas by Mozart and Verdi, among others.