Norman Malone almost lost his life in a tragic incident at the age of 10. Although he was paralyzed in one arm, he didn't stop learning the piano.
Malone in his 79 years old, made his debut with an orchestra. He was the soloist in a performance by the West Hartford Symphony Orchestra of Ravel's Piano Concerto for the left hand, which the composer wrote specially for famous Austrian pianist Paul Wittgenstein. Wittgenstein lost an arm during World War I and several renowned composers produced pieces for him to play.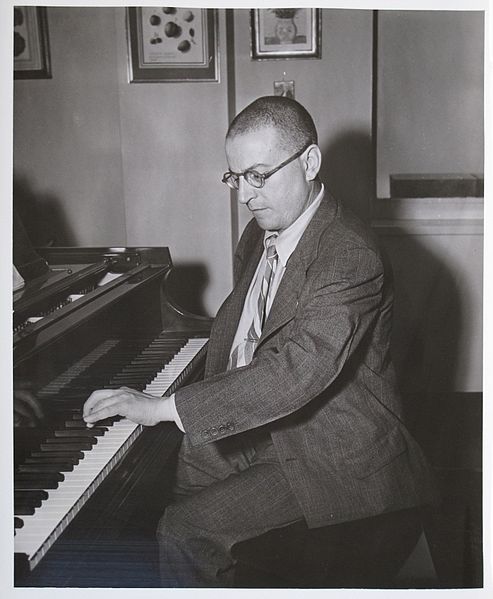 As a 5-year-old, Malone was already emerging as a promising talent on the piano. But when he was 10, his father attacked him and his brothers with a hammer before committing suicide by throwing himself in front of a train.
Malone and his two brothers were all paralyzed on their right side as a result of the blows to the head they suffered.
Malone refused to accept he would not be able to play his chosen instrument. He sought out teachers willing to give lessons to a one-handed pianist and came across the large repertoire that exists. For six decades, he practiced Ravel's concerto until his story was picked up by the Chicago Tribune last year. After the paper published a series about Malone, orchestras began contacting him to offer performances.
A Tribune critic attended Malone's debut Sunday, reporting that it went tremendously well. The 79-year-old had the added bonus of performing in the city where some of his family members have been living since last year.