Every time I see the name Duncan Sheik I'm reminded of a sweet song from the mid 1990s, Barely Breathing, that put Sheik on the map for pop rock.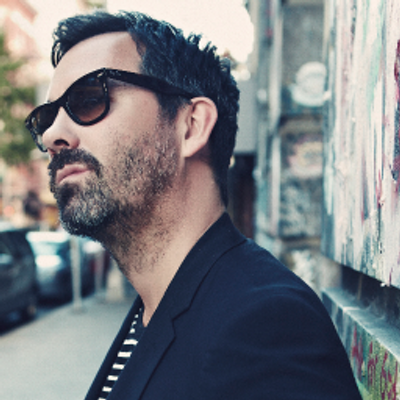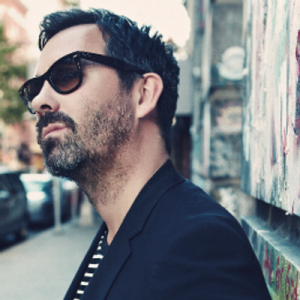 A lot has happened and shifted in that 20 year span of time, both for Duncan Sheik as a performer and for where his career would take him. This journey seems to come full circle on Legerdemain, the new album from Sheik. His days on the top of the Billboard charts would be short lived with Barely Breathing before taking a leap away from the pop music realm altogether to pursue writing for musical theater.
The writing on Legerdemain comes across as an odd amalgamation of pop styles from the past 2 decades, culminating together in strange, yet intriguing places. Selling Out kicks off the album with an almost pop-radio styled tune with what sounds like a music melody from a past era (something similar to what pop artists were sounding like in the mid 80s). Avalanche dives into an almost Pink Floyd territory lyrically accompanied by a synth-pop bed.
Each track brings a different feel and vibe, leading you on a journey of songwriting style that has no stated course, yet is enjoyable throughout. Duncan Sheik noticeably is more interested in finding his original interpretation of pop, especially as more and more of the "top stars" tend to only release another version of their contemporaries' hit song. It's great to find originality once again.