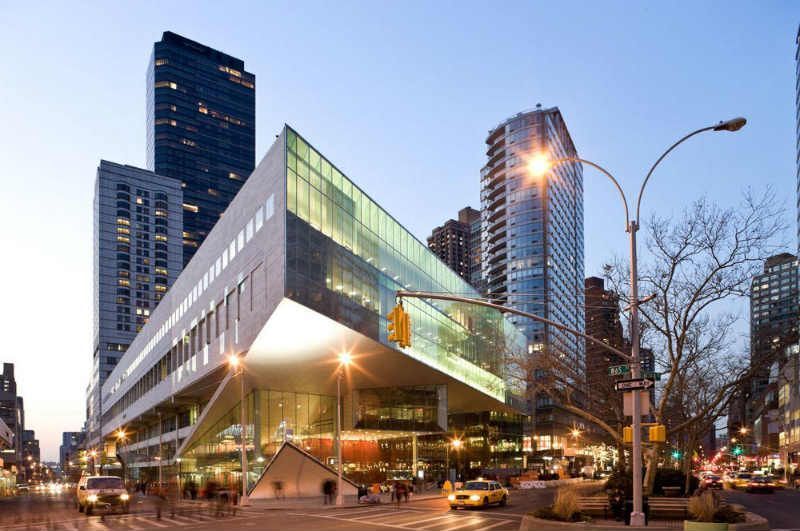 Do you have an ambition to study at the Juilliard School one day? Or maybe you've just always wondered what it looks like behind the scenes? You can find out with the help of the new Juilliard Open Studios app released on the iTunes store last month.
Rather than serving as a way to access learning material or take courses, the idea behind the app is to give viewers a glimpse of the artistic process at the world famous conservatory. The format is a series of episodes between 20 and 35 minutes long, showing students and teachers engaged in various aspects of music and dance practice. Seven episodes have been completed so far, and another 27 are planned. You get the chance to download one for free, and then there is a small monthly subscription for the rest.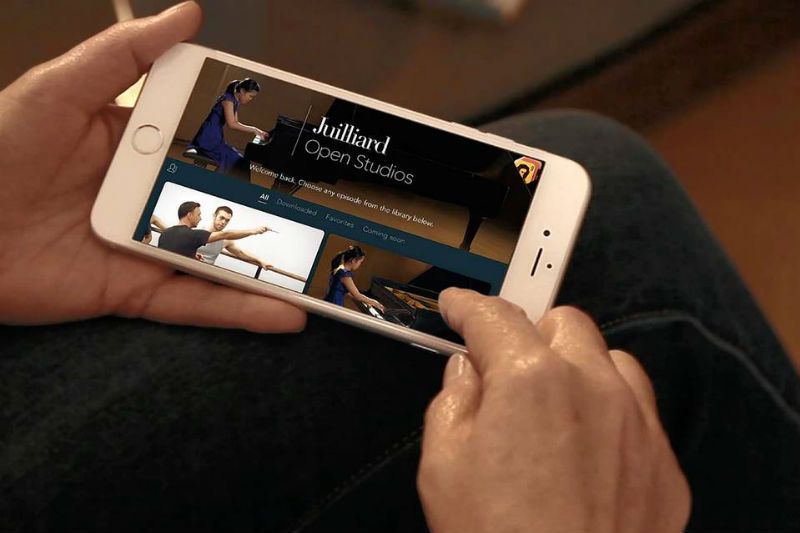 Many renowned faculty members and previous Juilliard students will take part in the episodes, including playwright Tony Kushner, Emanuel Ax, Terese Capucilli and Stephen Wadsworth.
If you are keen to explore a piece of music in more detail, Juilliard is producing a second app due out later this month which will interest you. The app will examine Schubert's "Death and the Maiden" quartet and will include features such as live performances, historical background on the piece, and the ability to focus on each instrument individually during the piece.