Four members of Luciano Pavarotti's immediate family have issued a statement calling on Republican presidential candidate Donald Trump not to use Nessun Dorma.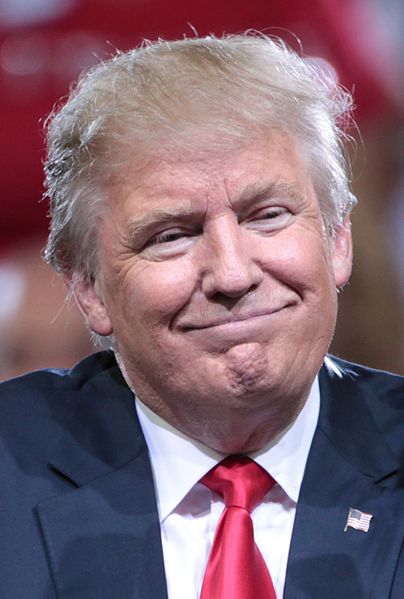 "As members of his immediate family, we remind you that the values of brotherhood and solidarity that Luciano Pavarotti upheld throughout his artistic career are incompatible with the world vision of the candidate Donald Trump," read a statement from Pavarotti's widow, Nicoletta Mantovani, and three of his daughters.
The aria appears in Puccini's opera Turandot and became Pavarotti's signature performance.
At last week's Republican National Convention, Trump reiterated his proposals to build a wall between Mexico and the United States, suspend immigration from countries affected by terrorism and expand military interventions in the Middle East.
A growing list of musicians have urged Trump to stop playing their music, including the Rolling Stones, Queen, Earth, Wind and Fire and the estate of the Beatles' George Harrison.
The playlist of music used at Trump rallies has also included Adele's Skyfall and music from Andrew Lloyd Webber's Phantom of the Opera. As the Republican candidate wrote in a 2004 book, "My favorite Broadway show is Evita by Andrew Lloyd Webber, starring Patti LuPone. I saw it six times, mostly with Ivana. Evita is not on Broadway right now, but I'm hopeful that they'll bring it back. Also, The Phantom of the Opera was great!"
Whether the request from Pavarotti's family will have any impact is doubtful. The Trump campaign has continued using other artists' music after they have requested that they do not.