Internationally-renowned violinist Nicola Benedetti has found a new duet partner to join in her practice sessions: her pet dog.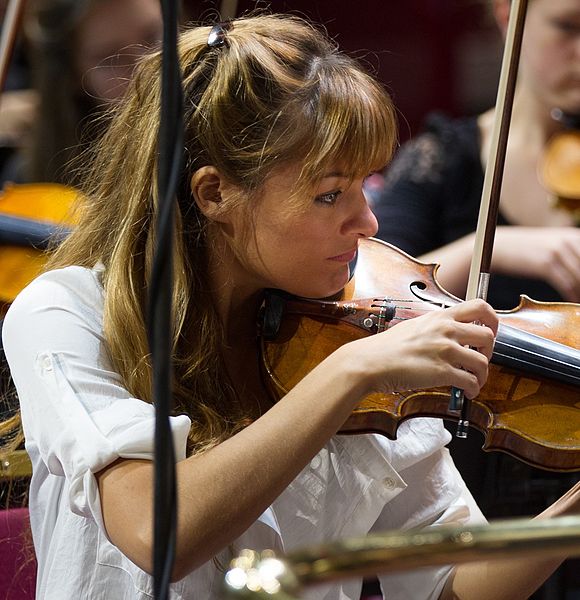 In an amusing video posted to her Facebook page, Benedetti performs part of Tchaikovsky's Violin Concerto as her pet dog Bert sits on a bed and howls along.
The violinist wrote jokingly, "The Royal Scottish National Orchestra has been replaced by Bert the dog in Tchaikovsky's violin concerto."
This isn't the first time Bert has deputised for a symphony orchestra. Last year, Benedetti released a similar video of him joining in at one of her practice sessions.