Leonard Bernstein's engaging and insightful Young People's Concerts helped introduce a whole generation to classical music. Now the New York Philharmonic has begun making available a new series of Young People's Concerts online.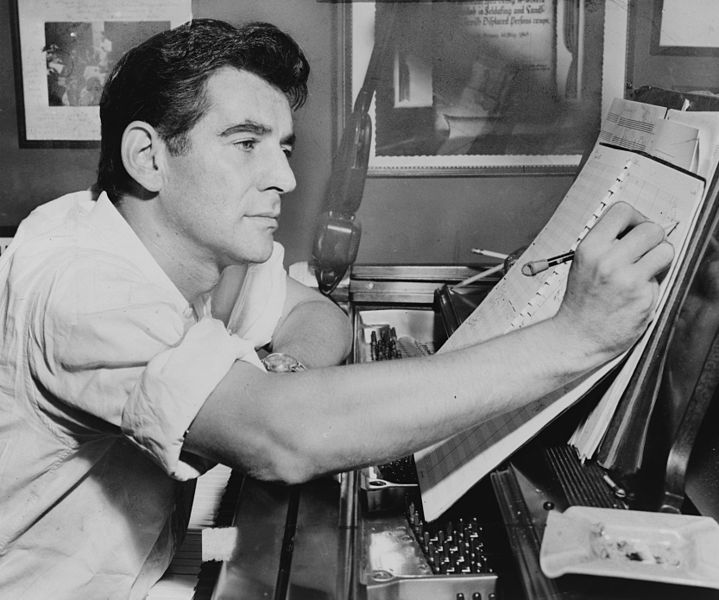 The Young People's Concerts Play series is free to view and aimed at teachers and other educators seeking to encourage the musicians and fans of the future.
So far, it contains a 2014 concert focused on Britten's The Young Person's Guide to the Orchestra and a 2015 performance dealing with Mendelssohn's music for A Midsummer Night's Dream.
The website for the concert series also includes resources for teachers, such as lesson plans for students of all ages. The New York Philharmonic teaching artists explain other aspects of classical music, such as how to compose a variation on a theme. In addition, there's an interactive game to allow students to deconstruct an orchestra and learn about the different parts.
The orchestra hopes to reach classical music enthusiasts internationally, noting on its website that allowing access online continues the goal of spreading the Young People's Concerts as widely as possible.
The next concert to be filmed for the series is scheduled for January, when the Philharmonic will take on Dvorak's Symphony No. 9.