Help Musicians UK, a British-based organisation, has launched the Musicians Hearing Health Scheme to assist members with hearing problems.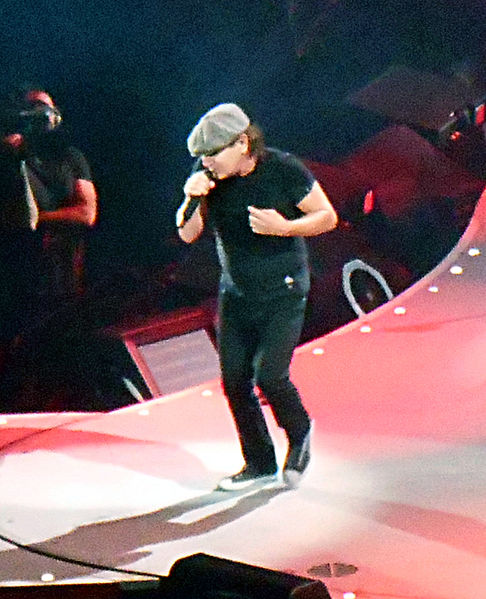 The plan, which costs £40 to join (£30 for new Help Musicians UK members), provides access to the best audiology care. It aims to make hearing care affordable and also offers bespoke hearing protection.
Research has demonstrated that musicians are more likely than the general population to experience hearing loss. This applies no less to classical musicians, with a 2008 study showing that 15 percent are affected by tinnitus compared to just 2 percent of the population as a whole.
Joining the scheme gives a musician the opportunity to have a free audiological check-up and hearing assessment, something which usually costs up to £145. Participants also get a free custom-made set of hearing protectors, subsidised hearing tests every two years, advice on referrals and next steps for treatment and an option of wax removal at a reduced rate.
The services are available in London and Manchester, and there are also clinics touring the UK annually.
Any professional musician living or working in the UK can join here.