Sekyeong Cheon, deputy principal violist at the Finnish National Opera, was forced to check her viola into the hold of a Lufthansa flight last week after the crew refused to let her carry it in the cabin.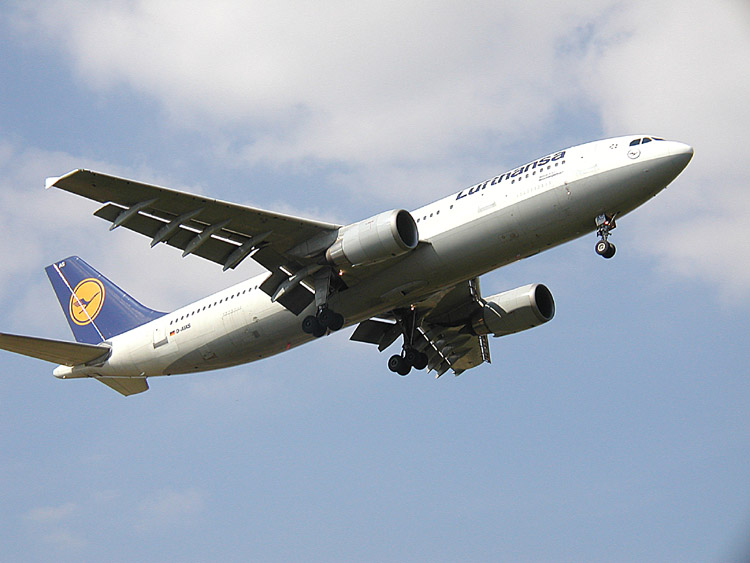 She posted pictures and a video of her viola arriving with other luggage after her flight. "Cold temperatures shrinks peg, unravelling strings, causing low tension. I don't know if my sound post stayed in same place. This is not OK," she wrote.
The German airline responded to criticism of its actions by saying that musicians could buy an extra seat if they were concerned about the safety of their instrument.
Even airlines which formally put policies in place to carry stringed instruments in the cabin don't appear to be sticking to them. A separate recent report revealed that Norwegian Air refused to carry two violins in the cabin of a flight, including one half-sized instrument. Earlier this year, Norwegian implemented a new policy committing to allowing violins and violas to travel as carry on baggage.
According to Oulu Symphonia concertmaster Maksym Filatov, whose friend was involved in the incident, airline staff "rudely refused to take two violins on board" and warned the two passengers they had just two minutes to decide whether to board the flight. The two musicians were also informed that because they checked in late, the violins may take a day or two to reach the destination.