A Florida-based music student launched an online fundraising campaign earlier this month after her cello was destroyed while being transported on a United Airlines flight from California.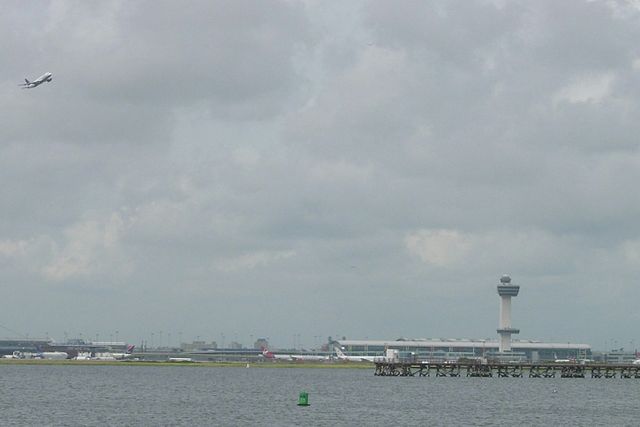 Carrie Miller explained on her GoFundMe page that she had travelled with her cello many times before but United proved to be extremely unhelpful on this occasion. She wrote, "I always gate check my cello to ensure that it is properly handled. When I flew back to Tallahassee, United airlines did not allow me to gate check my cello. I pleaded with them saying that I have checked the cello many times in the past and was allowed to do so on my initial flight to California. They were completely unsympathetic refusing to allow me to be present during the checking process. There were no extra seats on the plane so I could not buy a seat for my cello. I couldn't cancel my flight and was forced to check it through normal baggage procedures."
When she arrived back in Florida, Miller quickly noticed the scale of the damage to her instrument. Miller added, "my instrument was completely broken. Not just parts of it. The whole instrument was in pieces as well as the case. Clearly the airline completely mishandled my cello. This incident has been incredibly traumatic."
In the 11 days since Miller put out her plea for financial assistance, she has raised $11,500 from around 350 donors, well above her $10,000 target. She explained the importance of her obtaining a new cello in time for her recital in April, because the current loaned instrument she has been forced to use is of an inferior quality than her own one.
Comments left behind were generally supportive of Miller, with some mentioning their own experiences when travelling with instruments.
Did you enjoy reading this article?
We rely heavily on the generosity of our readers in order to continue and expand our work. Even a small, regular donation can go a long way to help us pay our writers and expand our team so we can bring you the latest from the world of classical music and beyond. Please donate today in support of our Patreon campaign.