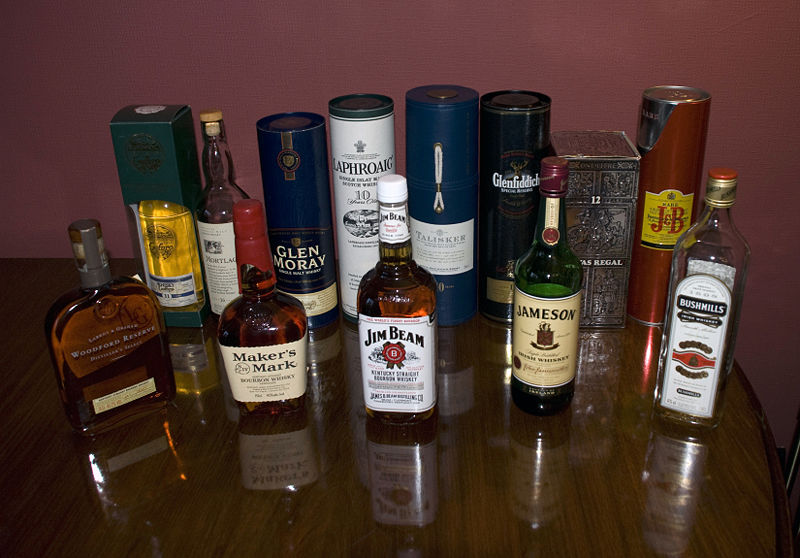 Have you ever thought that your favorite guitar solo gave your drink a bit of an edge? Or maybe that some mellow jazz music could improve the taste of an inexpensive bottle?
Researchers are carrying out tests this month to determine whether music is a factor in how people enjoy their whiskey.
Participants will be given four different whiskeys of Glenrothes Speyside single malt to taste while different pieces of music are played in the background.
The idea of examining the impact of music on the taste of a dram is not as bizarre as you may think. Similar tests have previously been conducted with people drinking wine, and researchers concluded that the mood of the piece of music influenced how people described the taste of their drink.
A 2010 study by Heriot-Watt University found that when mellow and soft music was played, participants described the taste of the wine in the same way. When lively music was played, they also suggested that the wine tasted lively.
"Pitch, tempo and melody were all shown to have a notable effect on the way participants in the studies tasted wine," explained Amanda Baxter, a manager at Berry Bros & Rudd, an owner of the Glenrothes single malt brand.
Did you enjoy this article?
Keep up to date with our latest postings by joining us on Facebook or following us on Twitter.