A review published by the Cochrane Library has presented significant evidence of how music interventions help to alleviate pain, fatigue and anxiety among cancer patients.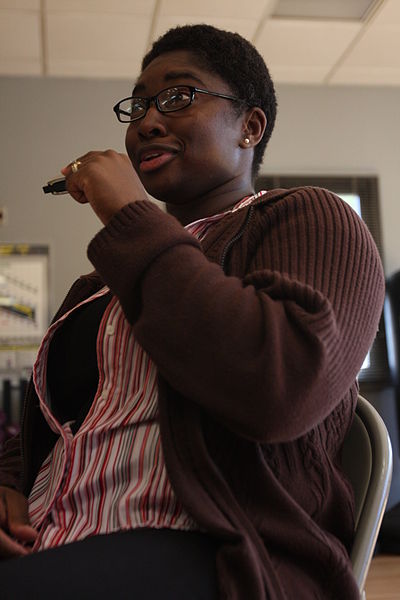 The musical interventions examined by the team of researchers at Drexel University were music therapy, which is delivered to patients by a trained music therapist, and music medicine, pre-recorded music that doctors or nurses prescribe to patients.
The review looked at 52 trials, amounting to a sample size of 3,731 people with cancer. "We found that music therapy interventions specifically help improve patients' quality of life," said associate professor Joke Bradt.
While both types of intervention had positive effects, music therapy was even more beneficial. It managed to bring about a moderate improvement in patients' quality of life.
Drexel University conducted a similar review in 2011, but with a smaller number of trials. Around 1,800 cancer patients were reviewed from 30 studies. Music interventions were found to be capable of having a beneficial effect on anxiety and mood. However, not enough data was available at the time to determine whether music therapy or music medicine was more effective.
The researchers hope that these new results will encourage an expansion of the use of music interventions during cancer care.
Anyone looking for additional information about music therapy for cancer patients can find useful assistance at Cancer Research UK.