Award-winning Double-bassist Zachery Camhi has been missing since September 18, 2016. Camhi is currently a graduate student at Boston University and went missing from the East Side W hotel in New York, located between East 49th street and Lexington Avenue, the Boston Globe reported.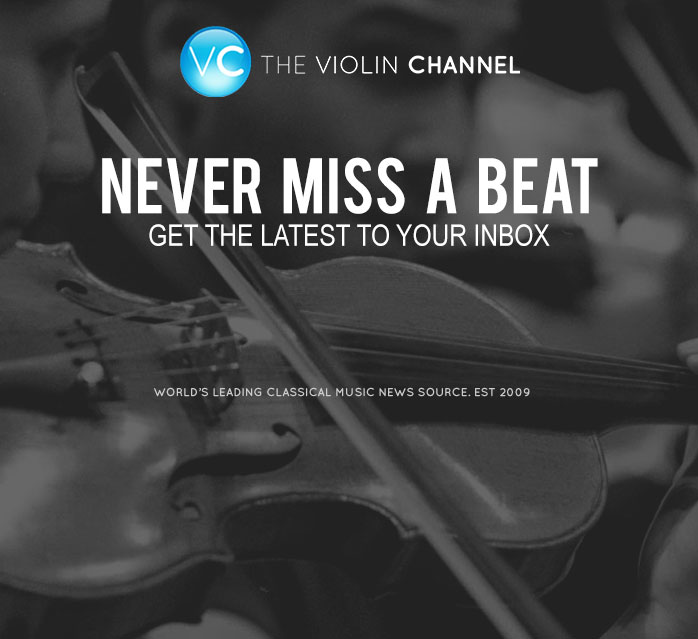 He was in New York  because he needed to pick up his double bass from a friend's house: he had participated in a competition in the city earlier this month and was unable to bring his instrument back to Boston.
Camhi suffers from bipolar disorder and has not received any medication since he went missing: he left his phone, meds and wallet behind when he disappeared.
There are tips claiming he was spotted all over Midtown and, eventually in Bryant Park on September 22.
Should anyone have any information, they should call 911 or email helpfindzac@gmail.com. A Facebook page has been set up too.
Please share this information with your friends to help in the search for Camhi.