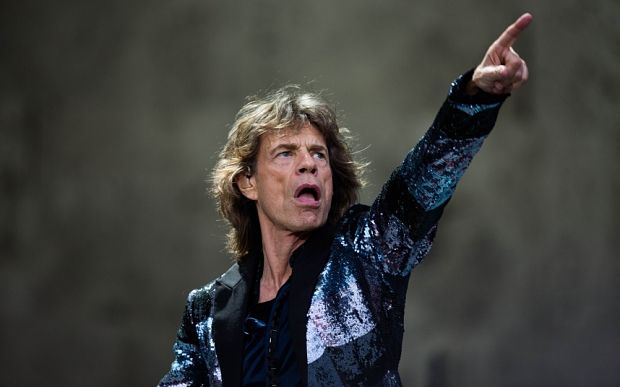 Despite being in his 70s, nothing is slowing down Mick Jagger as he and The Rolling Stones prepare for a new tour this May. The frontman of one of modern music's biggest bands recently announced that he is continuing to write music. What this means for the rest of the music world: New Stones Material Is Coming Soon.
The upcoming Zip Code Tour will start in San Diego, CA on May 24th and take the famed band through stops in North America and Canada. The tour will coincide with the re-release of the Rolling Stones 1971 album Sticky Fingers. Fans of the Stones recognize Sticky Fingers as one of the seminal albums of the rock quartet's career.
Jagger's new material dives into the familiar territories of personal and social elements, as well as a focus on life in general, according to a recent interview with the Associated Press. What is keeping this man (and his band) going despite their age with the rigorous nature of touring? According to the interview it's a combination of mental and psychological preparation, as well as a strict fitness regime prior to the start of the tour.
Tickets for the Zip Code Tour are on sale now.