Los Angeles-based Metamorphestra is a recently founded orchestra which, as its name suggests, specializes in transforming music. Taking well-known pop songs, the ensemble's founder Nick Proch gives them a makeover with a full orchestral arrangement.
Proch founded the ensemble this year. He had the idea to do so after recording the album "Tantamount" with a group of musicians that took a similar approach to famous pop songs.
Now the orchestra wants your support in a Kickstarter campaign, which aims to raise $25,000 to record its debut studio album, The Ship of Theseus.
A partial track listing indicates that tunes by Muse, Florence, and the Machine and Weezer will feature if they reach their goal. Currently, with a little over a month to go, Metamorphestra has received over $7,000 in pledges.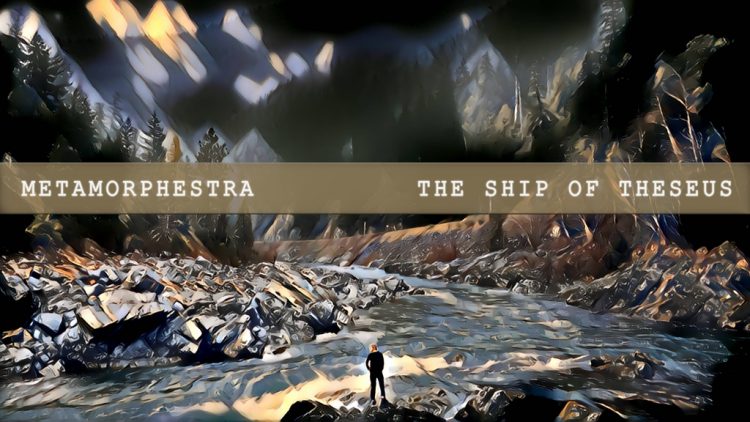 Proch wrote on the Kickstarter page that he not only wants fans to enjoy his arrangements, but also seek out the original tracks if they did not previously know them. He's also considering future projects focused more specifically on a single genre or even artist.
You can get a reward for your financial support, including album downloads, CDs, T-shirts, and tickets.
In the last update posted after the second week of fundraising, Proch noted the project is slightly ahead of schedule in terms of funding. But there's still some way to go. If you want more information and to keep up to date with Metamorphestra, you can subscribe to their Youtube channel.