A trailer has been released for Florence, a biopic starring Meryl Streep about a woman described as the worst opera singer of all time.
The story focuses on the career of Florence Foster Jenkins, an aristocrat and socialite in New York who was tone deaf. While Jenkins perceived her voice to be pitch perfect, the reality was quite different.
Florence's big moment came in 1944, just a month before her death, when she performed at Carnegie Hall. The movie follows the preparations for this concert, with her manager and partner St. Clair Bayfield, played by Hugh Grant, assisting Jenkins.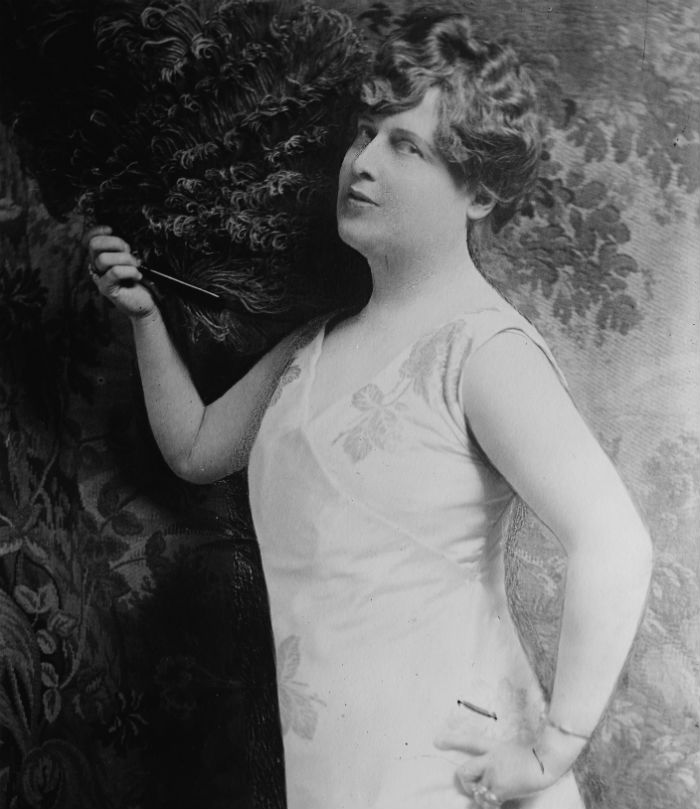 An early scene shows Streep as Jenkins at dinner, where she declares, "Music is my life." Her collaborator is pianist Cosme McMoon, who is introduced after Jenkins states the necessity of having a pianist "with passion."
The film is not only made up of cringeworthy moments as Jenkins' lack of singing ability is made painfully clear. A deeper, more serious message comes through as the would-be star struggles to achieve her dream against all odds. "The lady is a lesson in courage, and that's why we love her," one character says.
The film is set for release in the UK 6 May. It will also feature a cameo appearance by Russian opera singer Aida Garifullina.