There are few actresses with such remarkable resumes for iconic roles than Meryl Streep. The multi-Academy award winner has portrayed Margaret Thatcher (The Iron Lady), Julia Child (Julie and Julia) and Joanna Kramer (Kramer vs Kramer) among other great roles. She's considered to be the greatest living actress.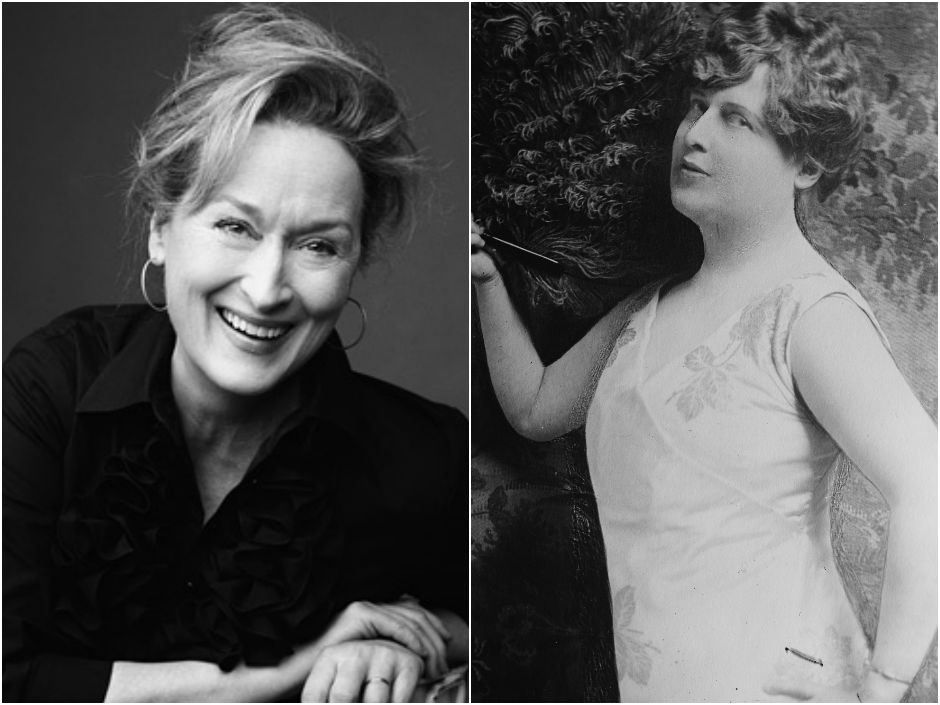 Streep's latest acting project takes her to a new dimension of roles, portraying a woman not known for greatness but rather the opposite. Florence, a biopic about the life of Florence Foster Jenkins, will examine a woman considered to be the worst opera singer of all time.
Jenkins had inherited a fortune which gave her the financial support to pursue a career in opera that otherwise would have shut her down (had she been forced to audition for venues like the non-rich). Most of her performances were in New York City on small stages in front of socialites. Her final performance would come just a month before her death in 1944, on stage at Carnegie Hall.
Also being tapped to star in the film by Stephen Frears (High Fidelity) is Hugh Grant. Grant's role would be of Jenkin's manager and partner St. Clair Bayfield. Deadline first reported the story but left room for whether the biopic picture would be produced as a drama or comedy. With the back-story as it is, the potential for a dramedy is fairly high.