Online alternatives to traditional face-to-face music lessons are on the increase, and although some projects maintain a traditional approach to music teaching, others are trying to promote new ideas about how we can best become musical.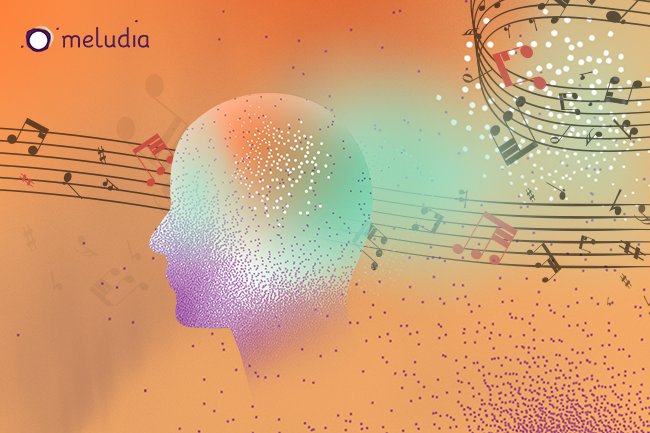 A new project in five regions in rural England is enabling children in areas where no musical facilities are easily available to access instrument tuition online. The project is called Connect: resound and involves the creation of hubs in each region providing online lessons to young students who would otherwise miss out due to transport time or the cost of travel. Some of these costs are a lot higher than you may think. In North Yorkshire, where the new approach was first trialled, music teachers reportedly spend 139 hours per week travelling, resulting in total annual costs of £77,000. Although installing the technology required to provide lessons at the new hubs would cost money, in the long run it is believed that this would pay off due to the widened access to music for young people.
The need for the project is very clear. Research by the University of Hull showed that four out of five students participating in the project rial had no other access to musical tuition, and almost 75 percent of students involved said they would like to continue receiving lessons via the internet. "The importance of music: a national plan for music education states that all children should have the opportunity to learn a musical instrument. We are striving to make this a reality," explained Heidi Johnson, coordinator of NYMAZ, a youth music development charity engaged in the project.
Online lessons are not without their drawbacks. The teachers involved in the trial said internet connections were problematic because they could not accurately keep time for their students if there was a delay. Demonstrating some playing techniques and tuning instruments also sometimes proved challenging.
The Meludia project is another online music course taking a slightly different approach to musical education. The company, founded by two composers, has created an online platform designed to improve our musical awareness through the use of our natural ability to listen and learn from patterns in a similar manner to how someone learns a language. It is based on the so-called SEMA principle: sensation, emotion, memory and analysis. The Meludia founders claim it is unnecessary to begin with musical theory and notation, but instead believe that by performing a series of listening exercises and providing responses, individuals can strengthen their understanding of music in preparation for learning an instrument.
Set up in 2012, Meludia was recognised at the well-known SXSW music festival in Austin, Texas, this year for its innovative approach. Co-founder Bastien Sannac explained the company's approach in an interview last August. "Music education has not evolved for 200 years. It is inefficient and discriminative – 85% of children drop out of music before the age of 15. This stems from the absence of understanding how humans learn and perceive music. With Meludia we hope to enhance the brain processes related to hearing, playing, singing and composing music so that learning music is engaging, effective and available for everyone," Sannac said.
Estonia has become the first country in the world to give its entire population free access to Meludia. This is part of its year of music which has been ongoing throughout 2015. The project has also won important backing from universities like MIT and the Sorbonne in Paris, as well as famous musicians such as violinists Nicola Benedetti and Linus Roth.
A video introduction to Meludia, including a brief description of how it works and comments from musicians who have used it, is available here.