North Carolina-based singer-songwriter Matt Townsend has chosen an apt title for his first of two EPs. Townsend draws on folk, indie and rock styles to sing of the dreams of bringing about a better world, while lamenting the challenges confronted by people, the "drifters," in daily life.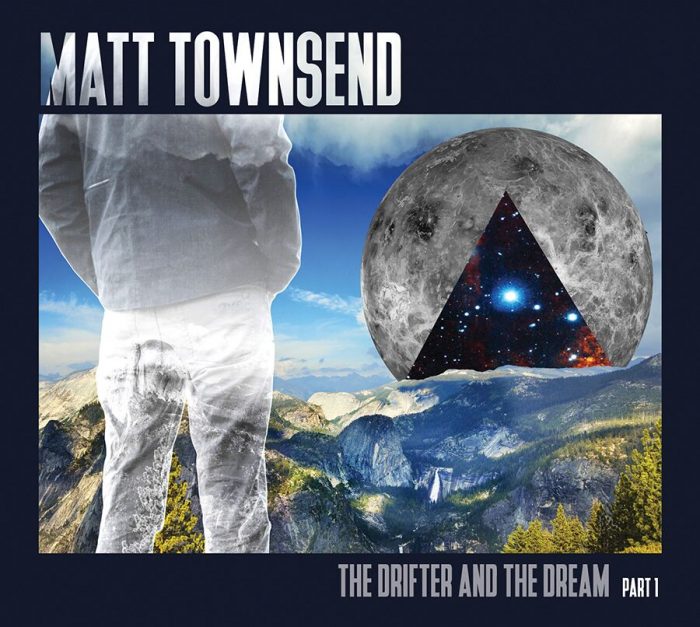 Townsend's music has something of the spirit of the 1960s folk scene about it, particularly on the opening track "The great American madness." He lampoons the current state of American society, singing that it "builds a brand new enemy to sell the same old war" and has "the perfect pill to pass the time and make you feel alright/ A perfect pill to kill the pain and hide the honest fight."
"Came down from the mountain" has an indie rock feel to it and contains an edge of melancholy with Townsend singing of a person's effort to bring hope into their life. He returns to this theme on the EP's last track, "Katie," a rather reflective song which looks back over a friendship between two people who have left behind the dreams of their youth.
The "drifter" very much comes to the fore again in "Roaming twilight," an ambient and mellow rock track about a man seeking his place in the world.
Townsend turns a critical eye on social conditions once again in "Freedom is calling again," which opens with references to police violence, the poisoning of water supplies (which took place most notoriously in Flint) and the large prison population. There are memorable lyrics here describing the gulf in society underlying such conditions, such as "Meanwhile in the towers the bloodstained bankers hold the keys / Where your life is just a number in the land of the free."
Townsend's lyrics are clearly prominent in each track, but they are supported by a strong line-up of musicians, helping create the blend of folk, rock, indie and ambient that characterises The Drifter and the Dream."
Townsend has toured a lot since 2014, having played over 180 shows, and was chosen as a featured artist in a collaboration with the Asheville Symphony. He intends to record the second half of his pair of EPs and has set up a crowdfunding page to raise the resources to do so. You can also find out more on Matt Townsend's official website, Facebook and Bandcamp.