One thing about living in the 21st century is that holding onto elements of our childhood isn't frowned on like it was for our parent's generation, were "growing up" was what you had to do at age 18. Thanks to video games, movies, and book series, so much of our youth carry itself into our adulthood, where socially it's more acceptable.
Where this hits home with music, in particular, is blending cosplay with music, especially around Halloween when costuming is front and center on everyone's mind. Fortunately, there are musicians who take the costume element and have made it a part of their music experience, where it's not just the artist but their other personas illustrated with detailed costumes.
Here are some costume ideas outside the traditional and pop culture elements that many of your friends and colleagues could try. Show your fandom in a new way, with inspiration from these masked and costumed musicians from a variety of genres.
Deadmau5
The Canadian EDM master has not only created a legion of superfans but also performs with a giant mouse head mask.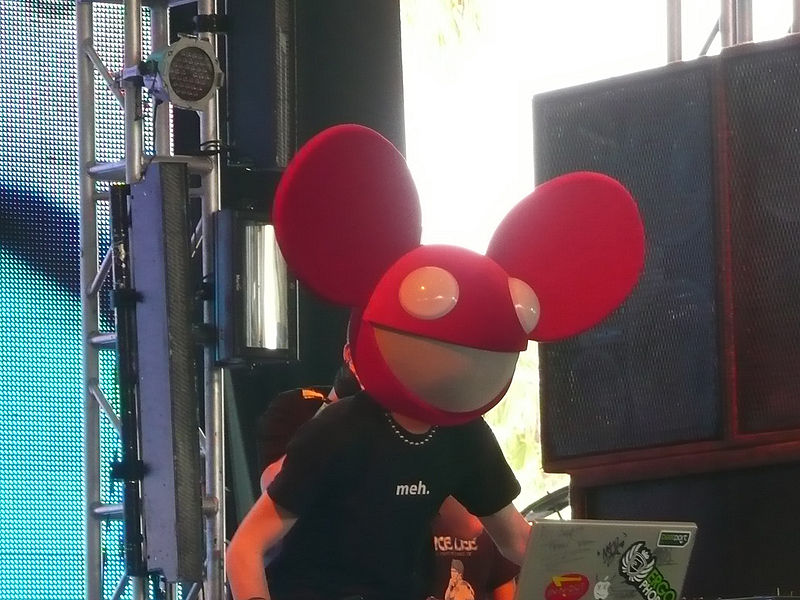 Daft Punk
Crossover electronic-alternative band Daft Punk has ventured into mainstream territories with composition on movie soundtracks like Tron, building on their international fandom. The space robot persona has served them well and makes for a different kind of costume.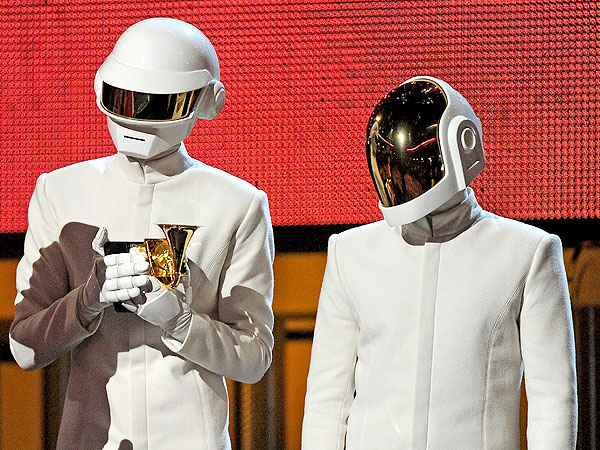 Ghost
The Swedish metal band carries a persona that is unlike many in music. Mystery surrounds the Gothic nature of their imagery, added to the fact that no one knows the real names of the band members.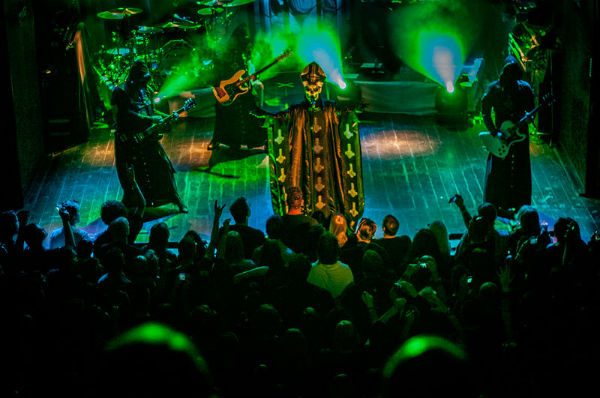 Tech N9ne
Costumes, masks, and face paint are more common for bands in the rock and electronic realms of music (think Insane Clown Posse, KISS, and GWAR). In hip-hop, this form of visual representation isn't as obvious. Aside from the rhymes and writing, this face-painted imagery has helped establish Tech N9ne's persona.