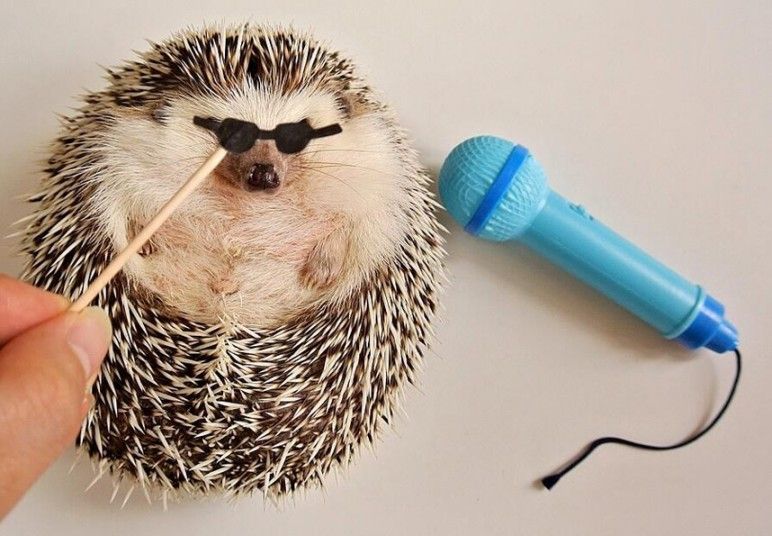 Back in 2009, Lithuanian conductor and composer Mindaugas Piecaitis gained international attention with his orchestral piece featuring a youtube video of Nora the Piano Cat as the soloist.
It has been performed by many other orchestras all over the world since. Proof that music can be found anywhere, who would have thought a piano-playing cat could actually sound pretty amazing in a live orchestral performance?
And what's even cuter than a cat playing the piano? Marutaro is an adorable pygmy hedgehog who has become the latest viral internet sensation, keeping its 70,000 Twitter fans up to date with daily pictures and lately with showcasing its own talent as a piano performer. The only thing Marutaro's piano playing needs now is an orchestral score to go along with it. Any composer up to the challenge?