It seems like the concert management firm for the London Philharmonic's recent appearance at the Gasteig in Munich maybe forgot to sell the tickets, or more likely set the prices too high.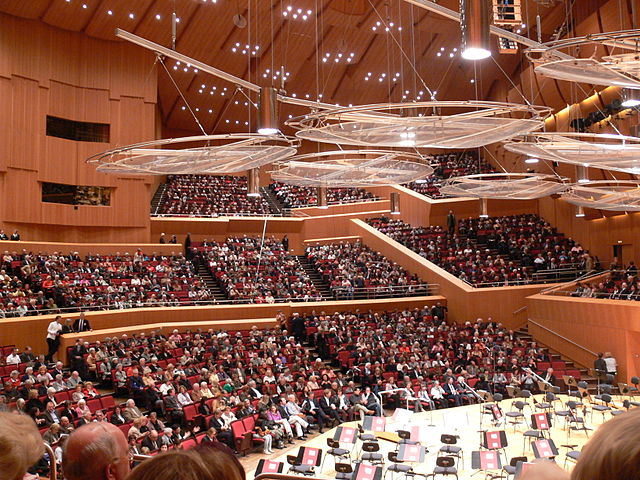 The London Philharmonic Orchestra played at the Gasteig on Monday as part of the Bartok for Europe concert series organised by Concerto Budapest. But instead of being greeted by a full house of over 2,300 at the famous Munich venue, less than 150 people were in attendance.
Conductor Vladimir Jurowsky reportedly questioned whether he had gone through the wrong door.
The ticket prices, at between €40 and €85, were considerably higher than subscription concerts for the Munich Philharmonic (€20 to €60).
But organisers Blamed the empty hall on the Oktoberfest, which is currently under way in the city.
The London Philharmonic Orchestra is not the first ensemble to experience this setback and it surely won't be the last. Last year, the Philharmonic Orchestra of Radio France actually played to a completely empty hall after Radio France cancelled the concert because of a strike but the musicians insisted on performing their programme.