Things were looking bleak in november for supporters of a new concert hall in London when the British government announced it was pulling its funding for the project. But the City of London Corporation has now confirmed it will provide the funding required to complete a detailed business case for the project.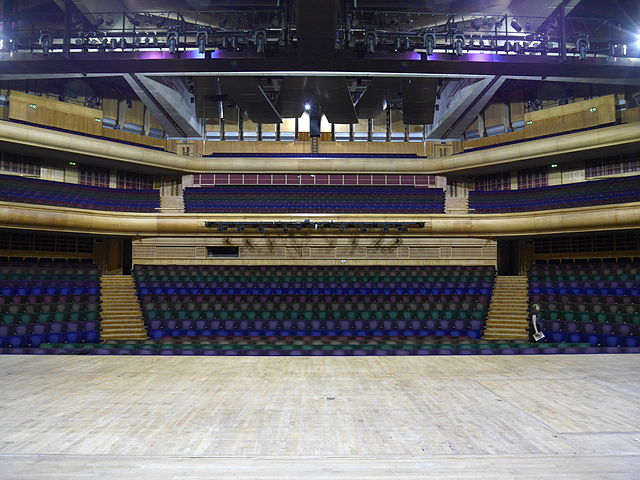 The plan is for a centre of music to be built next to the Barbican Centre, providing the London Symphony Orchestra with a venue possessing world class acoustics. The building would also be used to organise music education programmes to draw young people and new audiences into the classical music scene.
Sir Simon Ratle, who is to leave the Berlin philharmonic in 2018 after 16 years there, is a strong advocate for the project. He is set to take over as musical director of the London Symphony.
"Our vision and drive to deliver a world-class centre for the 21st century that provides access to great music to the widest possible audience remains unchanged, and we are looking forward to working with the City of London Corporation to explore how this vision could potentially become a reality," a statement by the London Symphony Orchestra, Barbican Centre and Guildhall School of Music read.
The government stated when withdrawing its support in November that the project did not offer value for money for the taxpayer. The estimated cost of the hall is £278 million.
Debates over the potential cost building the centre are particularly topical given the opening on Wednesday of Hamburg's Elbphilharmonie, which ran ten times over budget and was seven years late in being completed.
Did you enjoy reading this article?
We rely heavily on the generosity of our readers in order to continue and expand our work. Even a small, regular donation can go a long way to help us pay our writers and expand our team so we can bring you the latest from the world of classical music and beyond. Please donate today in support of our Patreon campaign.