When Queen Cersei decided to blow up the Sept of Baelor in the season 6 finale of Game of Thrones, composer Ramin Djawadi graced the wildfire-ridden scene with a beguiling melody called "Light of the Seven." The track perfectly portrays the shocking finale, and, of course, the queen's madness, albeit in an unexpected way.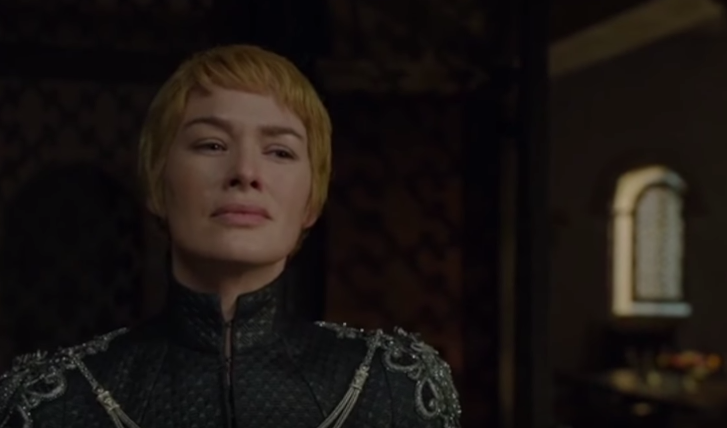 In fact, Djawadi  told Tech Insider that he chose to open the track with a piano melody. It's not a period-specific instrument and had never been used in the score before. What's more, by avoiding the Rains of Castamere theme, a theme that usually foreshadows some evil perpetrated on the Lannisters, he manage to amplify the surprise effect.
The organ was already part of the score language: we heard it during Cersei's Walk of Shame in the fifth season.  "The organ also made sense because of the religious aspect, so it was a great instrument to add," Djawadi added.  "The organ is so powerful — it just has this great build to it."
Cello solos and a very spooky children's choir are two other pleasant (maybe not the best choice of words given the scene this track accompanies) components.
Well, what else would you expect from Hans Zimmer's protegé?
https://www.youtube.com/watch?v=MFK0yG8xG5I