A piece of music has been produced using data collected from the different species of trees growing in Alaska. In a process known as data sonification, researchers recreated the changing landscape in song.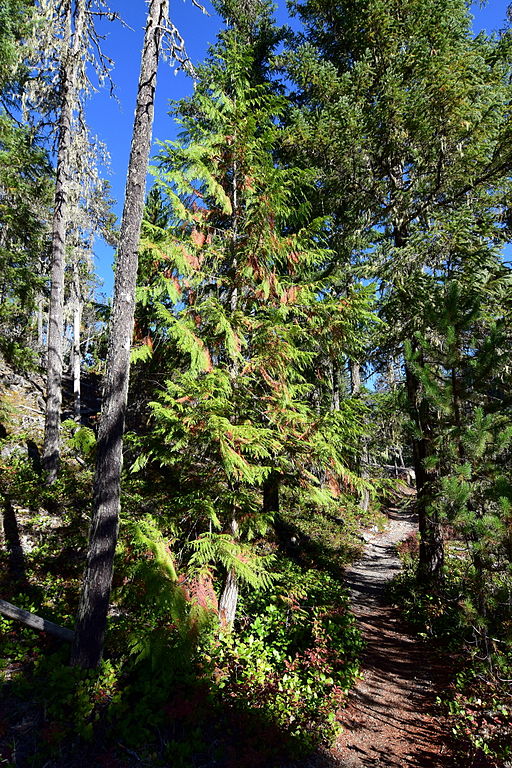 Some species, such as the yellow cedar, are in decline due to climate change and this is brought out by the weakening of the piano part as the piece progresses. Each note on the piano represents a singel tree, while flutes represent the western hemlock, violin and viola the mountain hemlock, cello and bass the Sitka spruce and clarinet the shore pine.
The piece begins in the north, where there is still snow and the cedars are able to grow, before proceeding southward.
The data came from researcher Lauren Oakes. Nik Sawe, who was on the same doctoral programme, came up with the idea of transforming the data into music. He described the piece as a "powerful tool for science communication," noting that it was possible to explain to someone within a minute what it was about.
Yellow cedars can live up to 1,000 years old, but are dying in increasing numbers due to climate change. Scientists have found that warming winter weather in southeast Alaska is reducing the yellow cedar population in the area's forests.