Classical music may not be the first thing that comes to mind when thinking about Leonard Cohen's lengthy music career. But the popular singer and songwriter, who died aged 82, inspired some classical musicians with his songs and poetry.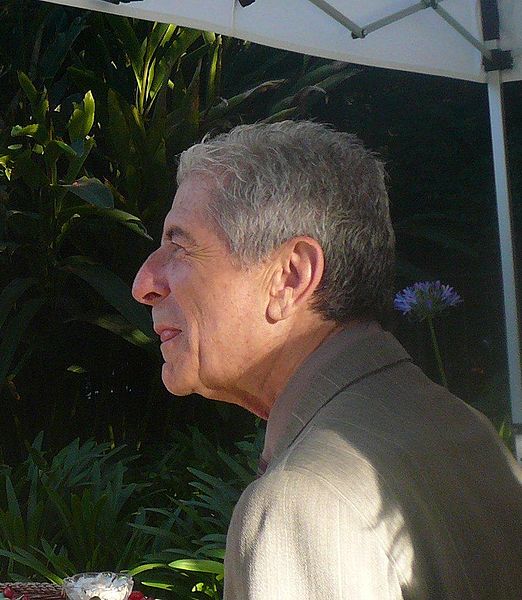 Cohan was probably among the most covered artists of recent times. You can find hundreds of versions of "Hallelujah" alone, before even starting on the rest of his catalogue. But it's well worth exploring some of the reinterpretations of his other songs, too.
Here is a selection of four artists inspired by Cohen, including a choral work making use of Cohen's poetry. We've even got a cover of "hallelujah" to conclude.
Nina Persson, lead singer of the Cardigans, performed in an orchestral arrangement of Cohen's "Famous Blue Raincoat" that is equally as effective in conveying the emotion of the original.
Chor Leoni, a men's choir, released their latest album last week. "Wondering Heart" contains lyrics taken from Leonard Cohen's poetry, of which he published several volumes throughout his career. The choir contacted Cohen three years ago to get his permission to set three of his poems to melodies and collaborated with Latvian composer Eriks Esenvalds to bring the project to fruition.
Cohen's "Dance me to the end of Love" is well suited to a solo piano rendition, as this interpretation shows.
"Hallelujah" inspired numerous choral renditions of this classic, orchestral arrangements and arrangements for solo soprano. However, this string quartet arrangement has to be up there with the best of them.