Indian-born conductor Zubin Mehta, whose career stretches back over six decades, will retire from his position as musical director of the Israel Philharmonic Orchestra in 2018.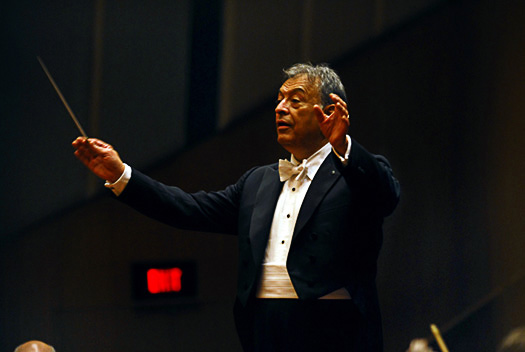 Mehta's association with the orchestra began in 1961, meaning he has collaborated with the IPO for 55 years. His stand-out career also included a period as musical director at the New York Philharmonic from 1978 to 1991 and stints at other high profile musical institutions like the Bavarian State Opera.
Mehta, who was born in 1936, began his conducting career in 1958 when he won the International Conducting Competition in Liverpool and made his first appearance in Vienna. In 1970, he concluded the Los Angeles Philharmonic's 12-hour Beethoven marathon to mark the 200th anniversary of the German composer's birth by leading the finale of Beethoven's Ninth Symphony. Later in his career, Mehta conducted the first concert by the Three Tenors in 1990. He has been recognised with numerous awards for his musical career and his attempts to bring about peace through music, including from the United Nations, the Japanese imperial family and the Kennedy Center. The Vienna Philharmonic, Los Angeles Philharmonic, Munich Philharmonic, the Teatro del Maggio Musicale Fiorentino, Staatskapelle Berlin and the Bavarian State Orchestra all appointed Mehta as honorary conductor.