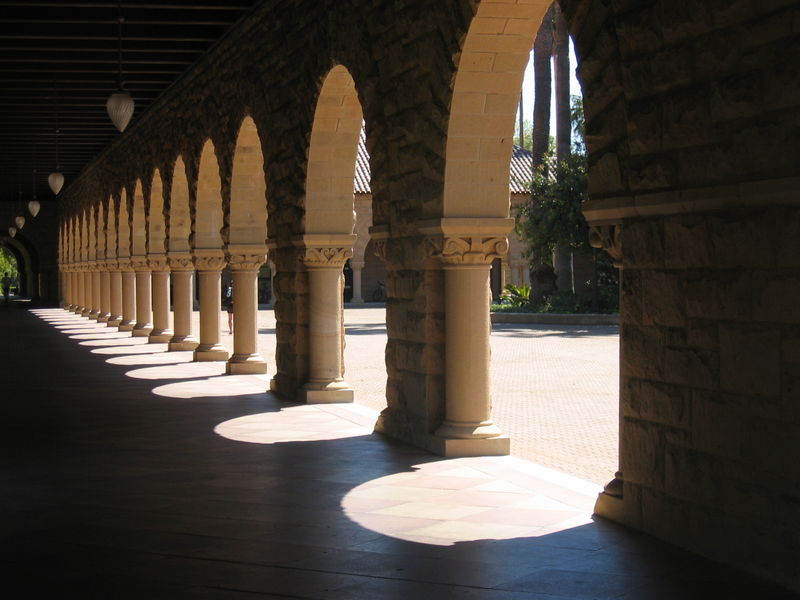 A new online course which is currently open for registration has been created by Stanford University to help participants appreciate classical music. It focuses on the emergence of the string quartet and the composer most associated with that medium: Joseph Haydn.
The course is divided into six lessons and it is structured so that students can take them at their own pace. Those with a musical background as well as complete beginners are encouraged to take part.
Professor Stephen Hinton, an expert on German classical music, leads the course. "Haydn's compositions for the medium of the string quartet helped to establish it as a genre in its own right," he explained.
To assist students by allowing them to experience some of Haydn's works being performed, the St. Lawrence String Quartet was involved in the course. The quartet is Stanford's ensemble in residence, made up of faculty members of the department of music who are also involved in teaching students.
Haydn's collection of string quartets amount to 68 works which he wrote over more than four decades. Defining the String Quartet: Haydn will allow you to explore the recognised father of the string quartet, as well as the features and aesthetics of this musical genre.