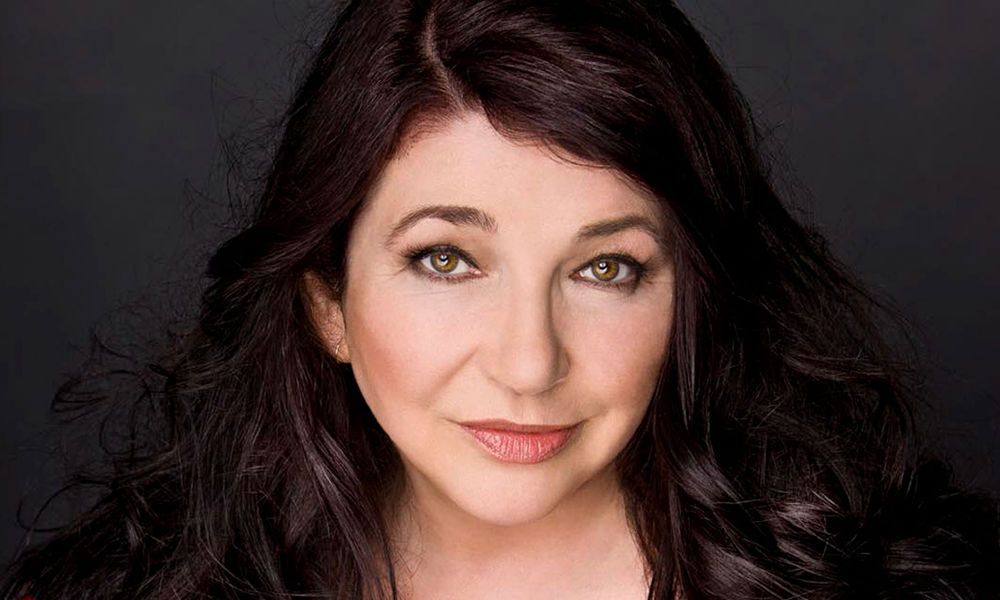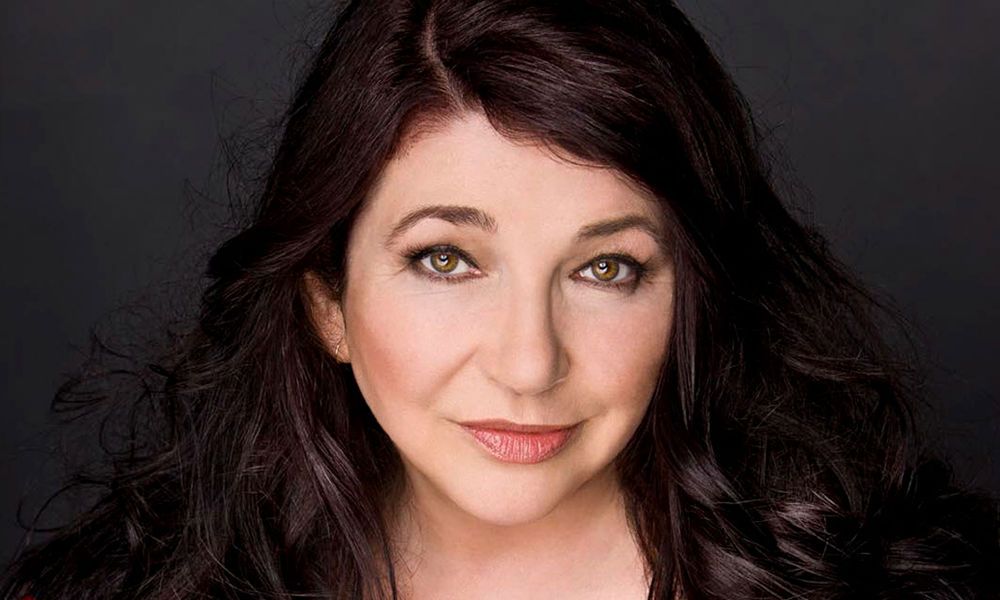 Kate Bush is one of the most influential singer-songwriters of the past few decades, although she has been away from the stages for nearly 35 years!
The songstress finally broke the silence with a long-awaited concert in London, the eclectic capital of the UK. It would be hard to think of a more suitable place for such an artist to finally find her place under the spotlight with her songs and stage presence. In spite of the many years off the stage, Kate Bush managed to hit the stage with the same freshness and energy that accompanied her throughout her career, giving a deeper emotional twist to her brand of melodies and lyrics.
You can enjoy a bit of the show and find some story behind it via the following youtube clip!