Julia Wolfe has become the first composer since 2003 to secure a prestigious MacArthur Grant, a prize worth $625,000 over five years awarded to artists in music, art, the humanities or social sciences.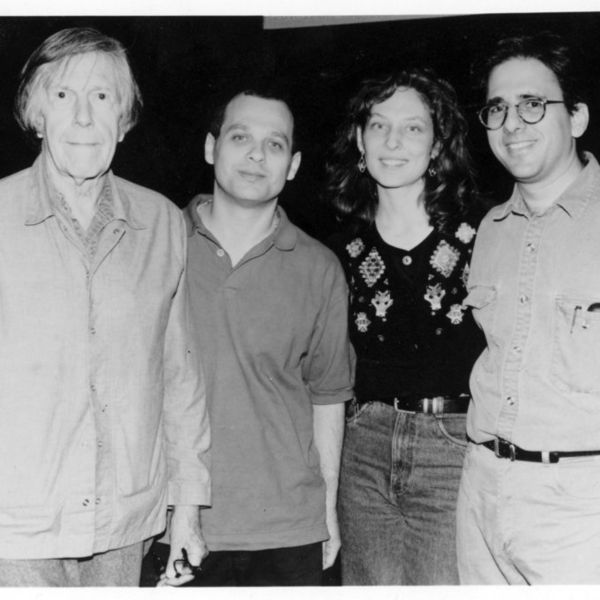 The award of the fellowship is yet another major success for the New York-based composer. Her 2014 Anthracite Fields, a work dealing with the historical struggles of coal miners and their families in Pennsylvania, won the Pulitzer Prize last year and also secured Wolfe a Grammy nomination.
This work, and others she has recently composed, seeks to tell an historical narrative through music. In the full documentary on Anthracite Fields, she talks about how she came to music from writing, describing herself as a "storyteller."
Wolfe is currently working on a commission from the New York Philharmonic, scheduled to be presented during the 2018-19 season. It will focus on the garment industry in the city during the early years of the 20th century. One of the major events in that period which exemplified the brutal conditions of exploitation under which the workers laboured was the fire at the Triangle Shirtwaist factory in 1911. It resulted in the deaths of 146 garment workers in what was the worst industrial disaster in US history. The death toll was increased dramatically by the owners' decision to lock the factory's doors to prevent alleged theft during shifts.
As well as her compositions and teaching at New York University, Wolfe was a co-founder of the Bang on a Can collective, a contemporary classical organisation which has performed new concert pieces internationally.
Did you enjoy reading this article?
We rely heavily on the generosity of our readers in order to continue and expand our work. Even a small, regular donation can go a long way to help us pay our writers and expand our team so we can bring you the latest from the world of classical music and beyond. Please donate today in support of our Patreon campaign.