Jess Wayne's debut album is a genre-crossing mix of folk, jazz-influenced instrumentals and a bluesy storytelling style which permeates his lyrics throughout the album.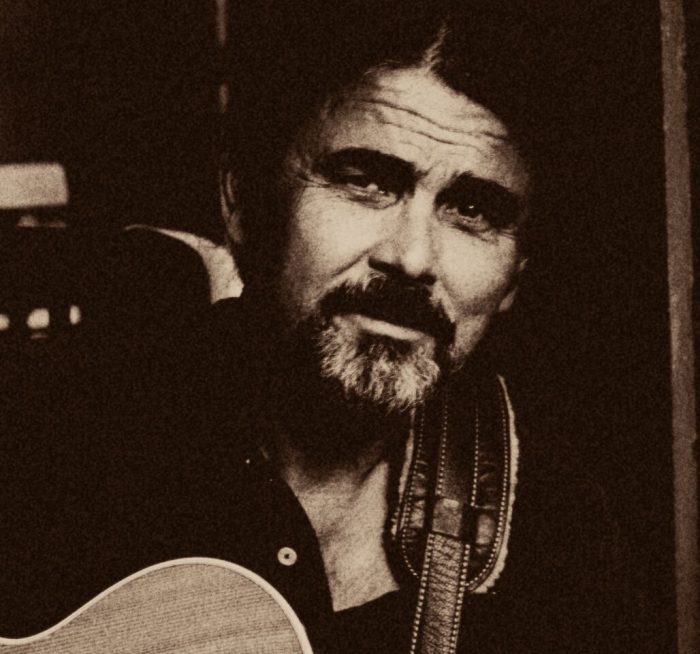 The ten tracks on "Ride the River" range from highly personal, emotional reflections on life to the bigger challenges we confront and even a bit of social commentary.
As a songwriter and poet, Wayne can produce clever and complex lyrics. Even his songs about love, like "Taken you Home Last Night," are rarely straightforward. As a singer, he conveys well the feelings expressed in the songs, such as on "Make it up to You," where he reflects about being tired late at night but still determined to put things right the next day and in the future.
"Say Goodbye Hollywood" finds Wayne commenting on the industry he gets to see up close since he lives in LA. It's a nice contrast to some of the album's more personal, reflective tracks and the vocals are delivered with a slightly jazzy flavour. Hopefully there will be more of this to come.
By contrast, "How do you Know" is the most heavily blues-influenced track, in which Wayne shows off another side to his music. The album closes appropriately enough in a track that blends personal and more general themes of love and life's challenges, "All I can do for Now."
The album was co-produced with John Matthew Rosenberg, who also makes an appearance on the keyboard. He stands out in particular with a cool jazz solo on "Say Goodbye Hollywood."
Jess Wayne's music will appeal to those looking for a relaxed vibe with some thought-provoking lyrics. While there is the occasional moment when the emotional reflection feels a little too overbearing, overall the album is kept interesting by the combination of genres and introduction of other themes in Wayne's vocals.
You can find out more about Jess Wayne and his music at his website, on Facebook, Twitter and Instagram.