Despite a sold-out performance of the opera Anna Nicole last September, New York City Opera, or City Opera, declared bankruptcy and shut its doors the very next month after 70 years in the business.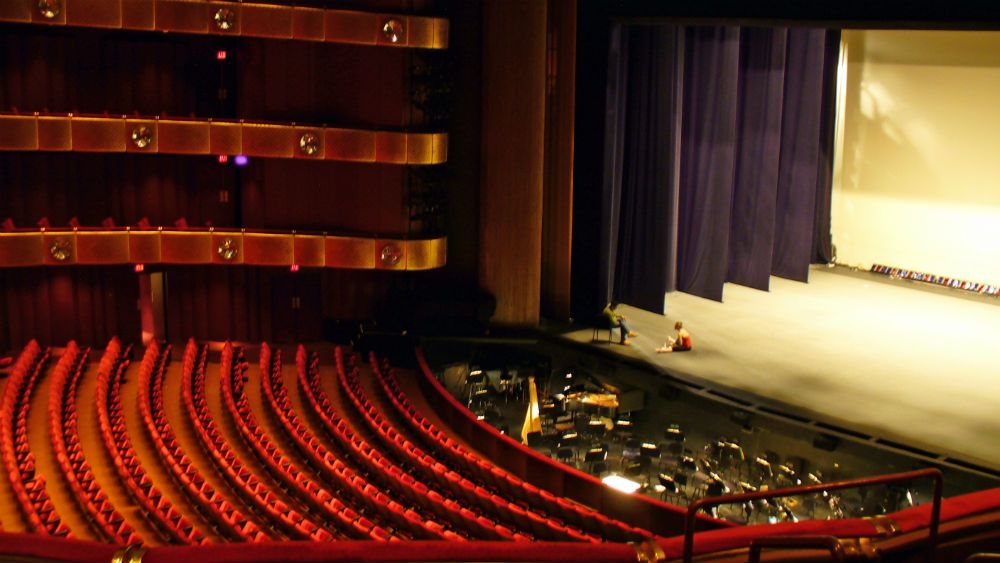 In the past summer in 2014, the company's director, George Steel, made an urgent fundraising plea. He claimed the company needed 7 million dollars to continue the rest of its season. Though nearly 2 million was raised to save the company that had made affordable tickets its mission in New York, it wasn't enough, and City Opera closed last October.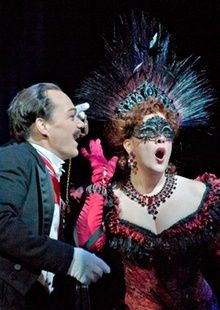 The death of City Opera was more than just the unfortunate shuttering of one company—it signaled the serious problems Opera faces not just in New York, but across the United States. The Metropolitan Opera, the country's most prestigious company, has weathered money issues for years. Most notably, the company was saved from ruin by philanthropist Ann Ziff, who donated 30 million dollars in 2010. And just this past year, the Metropolitan Opera was again threatened by labor disputes with its stagehands, orchestra musicians, and chorus members. Luckily, the unions were able to reach an agreement with general manager Peter Gelb at the end of August. Meanwhile, according to Alex Beard, the chief executive of the Royal Opera, opera in the U.K. is "on a cracking roll." So what's the difference?
Gelb claims the problem is the average age of the typical opera-goer in the U.S. "In the U.S., 75% of the cinema audience are 65 or over. And 30% are over 75. Those are people who are so old that they can't go the Met, to the theatre, anymore," he told The Guardian. It's his hope that by making opera available in high definition broadcasts in movie theaters around the country, the art form will find a younger audience. But some argue that this very initiative—along with the high costs of the labor unions—is the reason for the Met's financial mess. (For example, the average chorus member at the Met earns about $200,000 per year.)
Obviously American companies have a lot to learn from their European counterparts. And in the end, the differences could be cultural. Perhaps American audiences just aren't as worried about keeping Opera alive. That said, when San Diego Opera announced last May it would be closing, it was able to raise 2.1 million dollars through crowd-funding methods and was able to remain open. Now comes the news that City Opera has sold its assets to NYCO Renaissance, a corporation that hopes to restore the company and bring its productions back to Lincoln Center. Perhaps there's hope yet—with major changes—for opera in America.