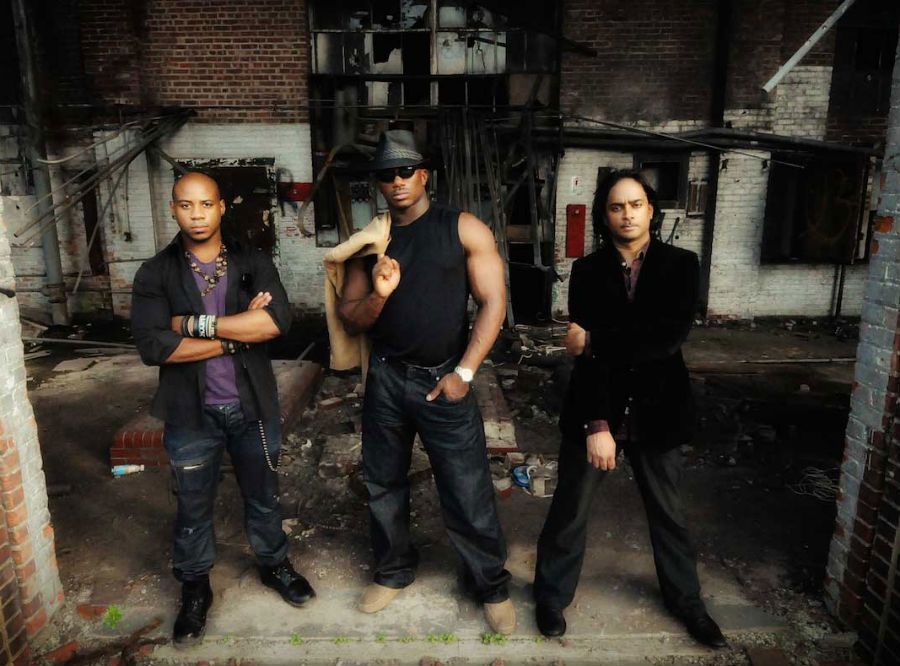 It's not as common for musicians to take the sequence of trilogies and apply them in their line of work. But instrumental rock band ARJUN is breaking the rules with the second part of a trilogy, and an album called Core. This three piece instrumental group has been crafting stellar tracks since 2003. Based out of New York, the trio combines the musical flavors of blues­rock guitar with fusion and jazz to build intriguing musical textures that explode in an enriching musical experience.
The new album contains multiple genres of influence and styles, combining the guitar virtuoso of Eddie Arjun Peters (stylistically like Joe Satriani and Eric Johnson) with drummer Lamar Myers and bassist Andrew Lyles, genres ebb and flow in harmony of recreation of fusion, rock, and jazz. Song samples from the new album as well as more info is at their website (http://arjunmusic.com/).
Core is the followup to the debut album Space. A few key tracks (and my favorites) of the new album include the appropriately kicking first tune Rocks, the funk infused Lavalust (featuring some incredibly bass work), and Within You.