Internationally acclaimed pianist Zoltan Kocsis, renowned for his interpretations of Bartok and others, died in Budapest on Sunday aged 64 after a long illness.
The video above shows him performing the opening movement of Bartok's Piano Concerto No. 2 in 1995.
Kocsis performed all three of Bartok's concertos and also recorded his other works. While being capable of his fellow countryman's hard, even unforgiving, style of playing, Kocsis tended towards a more lyrical approach. He was influenced among others by Gyorgy Kurtag, Ferenc Rados and Pal Kadosa, with whom he worked while studying in Budapest at the Liszt Academy of Music.
He made his first tour to the United States when still a teenager in the early 1970s. Kocsis secured numerous awards, including the Liszt Prize in 1973 and the Kossuth Prize in 1978, Hungary's highest cultural honour. He recorded mainly with Philips and Hungaroton.
Kocsis also made a name for himself as a conductor. He founded the Budapest Festival Orchestra together with Ivan Fischer in 1983. Fischer described Kocsis to BR Klassik on Monday as a "great hero" for Hungary's music life.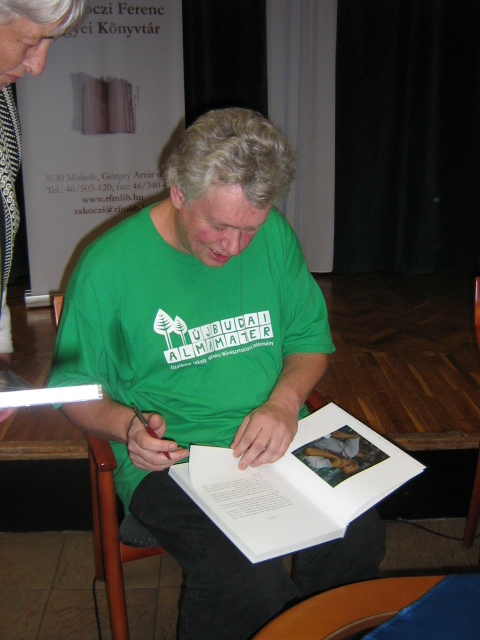 In 1997, he took over at Hungary's National Philharmonic, a post he held until his death. His deteriorating health compelled him to cancel several public appearances over recent months.