Scottish poet Robert Burns is known around the world for his songs. How could you celebrate New Year's Eve without singing along to Auld Lang Syne?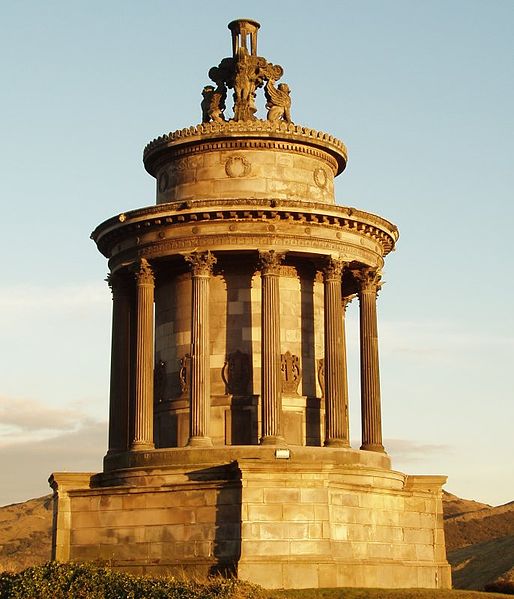 A five-year project at Glasgow University says we should see Burns' works in a new light. A group of musicians have recorded them in their original arrangements, using 18th century harpsichords, violas and cellos, rather than the typical accordion, guitar and fiddle that often grace the performance area of your local pub or a Burns supper hall.
Professor Kirsteen McCue led the project, but even she admits not everyone will be won over easily. "We are opening up a bit of a controversial area and not everyone will like these settings, but we have not recorded them so people will like them, but we have recorded them because that is what they are."
If a more contemporary version is what you're looking for, Eddi Reader's rendition of "Ae Fond Kiss," which I was lucky enough to see live a few years back, is worht a listen.
Did you enjoy reading this article?
We rely heavily on the generosity of our readers in order to continue and expand our work. Even a small, regular donation can go a long way to help us pay our writers and expand our team so we can bring you the latest from the world of classical music and beyond. Please donate today in support of our Patreon campaign.