A group of students from Virginia in the US are involved in a school project which aims to build a piano from scratch. The science, technology, engineering, art and maths assignment requires students to design the instrument, figure out the measurements for each piece, and use a 3d printer to create the piano. Other parts for the piano are being sculpted.
This is the first year the school is running the project. The initial inspiration seems to have come from one of the teachers, Mark Perry, who runs his own piano building business.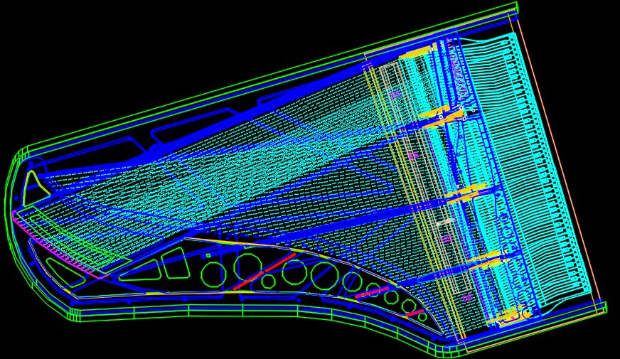 The students' have set up a blog, where they keep everyone updated on their progress. They began creating the base and frame for the first piano in March, as you can see from these pictures.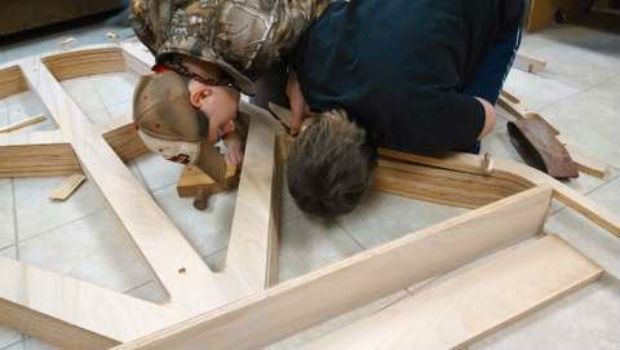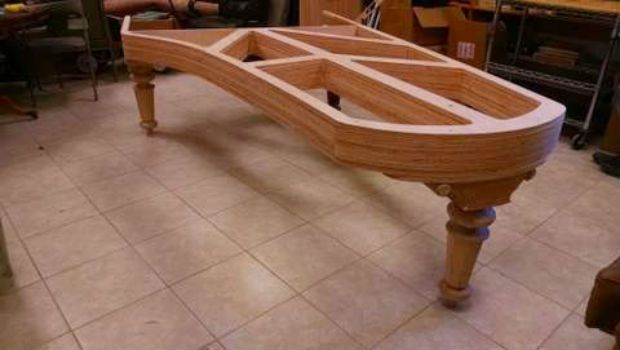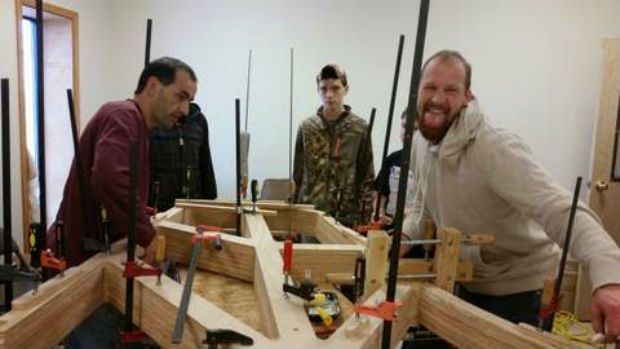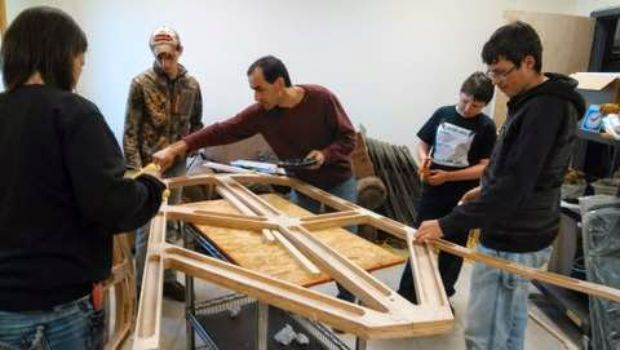 Some of the students have explained in interviews how exciting they find the project, even if parts of it are quite a challenge. ""If you don't know your measurements, your decimal points … that's going to be a big problem," Taylor Almond commented. "That could mess up how [your project] is put together."
The two teachers leading the programme hope that it will encourage students to explore their creativity and show them how they can use it to improve people's lives. They also believe it will give them a good grounding in the various subjects for further education and employment when the students are older.
You can follow their progress here.