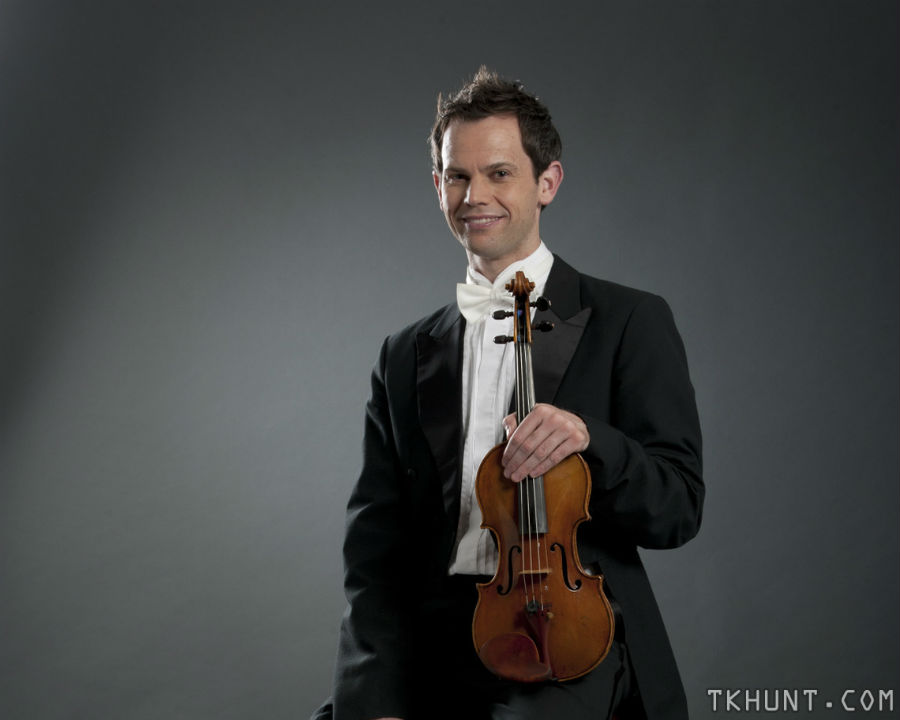 A concert by the Hong Kong Sinfonietta came to an abrupt halt earlier last month when concertmaster and first violinist James Cuddeford collapsed on stage and had to be rushed to hospital.
The incident occurred approximately 20 minutes into the programme, when Cuddeford stopped playing during the slow movement of Schumann's Cello Concerto. About ten seconds later, he fell from his chair onto the stage, landing on top of his violin. "James was sick and we were aware of that, but he was so brave as to play anyway, that I admire very much," Christoph Poppen, the guest conductor for the performance, told the South China Morning Post. "When he opened his eyes, he didn't have any memory of the last two minutes."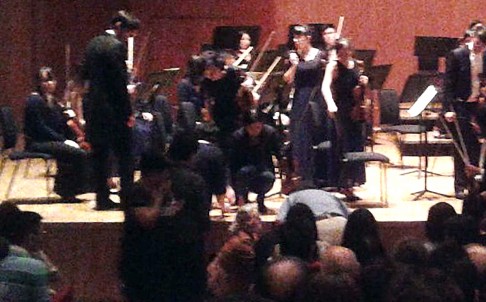 Cuddeford was taken to hospital by ambulance and underwent tests, but nothing serious was found to be wrong. It was established that he had passed out due to the flu.
After a brief break, the orchestra carried on with the performance.
Cuddeford has been concertmaster of the Hong Kong Sinfonietta since 2010. The Australian has also made solo appearances with orchestras in Europe and Australia.
You can see him here talking about how he prepares his violin for a concert, and here the Hong Kong Sinfonietta performs the third movement from Dvorak' Symphony No. 7.