One of the modern historical sites of classical music will be bidding the world farewell in the near future. Steinway Hall, the 90 year old home of Steinway & Sons pianos will become something different this year. The historic piano maker will move their showroom, one of the main purposes of the building, to a new location this year. What the space will become is a combination of luxury condos and a historic marker on the first floor, maintaining a portion of the Steinway legacy in its original place.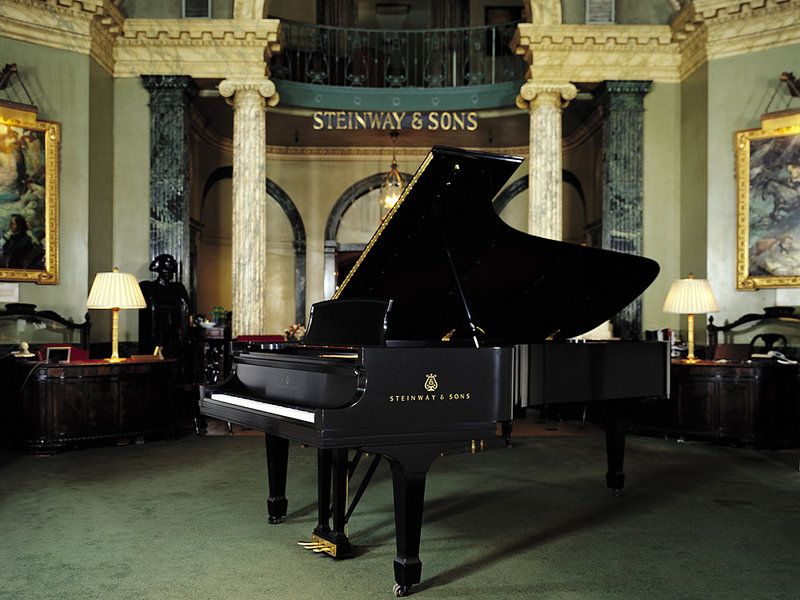 Built in 1925, Steinway Hall was the showroom floor for the Steinway brand of pianos. Legendary composers and pianists from Rachmaninov to Hélène Grimaud and even American contemporary music stars like Billy Joel and Regina Spektor have all had prized moments in this grand place.
American public radio platform NPR, once the classical music hub of the states, is also linked to the Steinway name in many ways, particularly through its weekly program From The Top. Host Christopher O'Riley, a concert pianist, has fond memories of playing in the Basement, an area below the main showroom where artists would go to practice, test, and select their instruments.
The new Steinway Hall will be located several blocks south of the original location and come with many modern amenities including concert hall, recording studio, and a new basement area.