The Hamburg Symphony Orchestra participated in a concert on Sep 29, 2016, in Kiev to commemorate the 75th anniversary of the Babi Yar massacre, which claimed the lives of 34,000 Jews in 36 hours.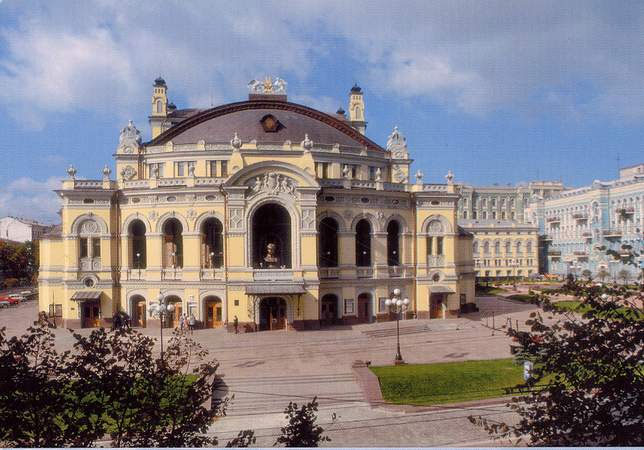 The massacre occurred on 29 and 30 September 1941, only three months after the Nazis attacked and invaded the Soviet Union during World War II. Estimates suggest that more than 100,000 people were killed at the Babi Yar ravine in the Ukrainian capital during the Nazi occupation.
A piece entitled Kaddish Requiem by Ukrainian composer Yevhen Stankovych was commissioned for the concert. The program also featured Bruch and Brahms' A German Requiem.
More than 160 artists from 15 countries participated in the concert. It was part of a week-long series of events in Kiev to mark the anniversary.
The Babi Yar massacre was also memorialized in Dmitri Shostakovich's Symphony No. 13, which he composed in 1962.