What is the promise land for indie and DIY musicians? Is it the place where fans and followers flow like milk and honey, or is it the place where songwriting maturity and connection reaches a level few musicians in the space can achieve?
It could be both. For Texas-based indie singer-songwriter Timothy Palmer, his latest release Half-Boy EP is a fantastic emblem of hope for emerging musicians and lovers of powerfully engaging audio.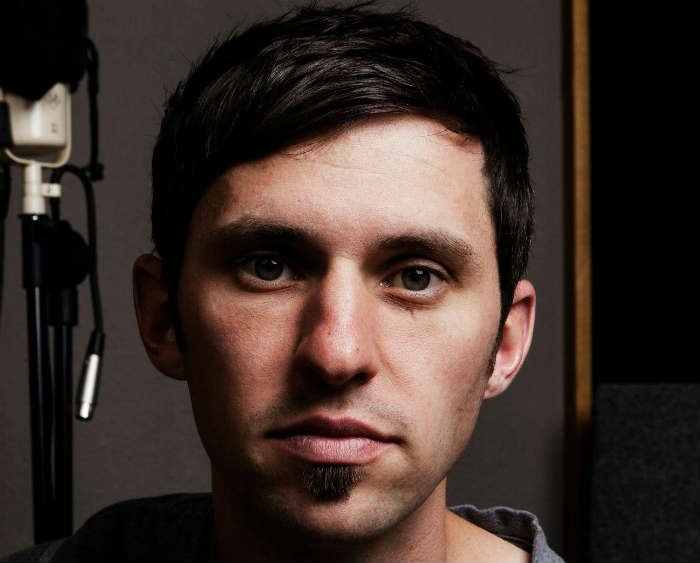 I've known Timothy Palmer for a few years, dating back to his time as a chaplan at a local university. Our conversations would begin with music and turn to philosophy and ideology in a short span. Deeper subject matter is not just a strand of thought for him as a songwriter, it's a part of who he is and what he brings to people through his music. For people seeking meaning, purpose, and hope the music of Half-Boy is the answer you're searching for.
Standout tracks like Child speak from the heart of a father who understands the confusion of youth and extends a comforting hand of trust through reassurance. Tryin is the anthem of all of us who are striving for something more but feel lost in the path. The resolution is not more searching but hope. Though The Ballad (I'm Ready To Die) is a redone cut from his debut album, the new version adds an upbeat rock feel to a song about letting go of the past and becoming new again.
Half-Boy marks more than a new album release, but a promise land entry point for Timothy Palmer as an indie musician that take many other artists decades to achieve in songwriting brilliance. Where he goes from here is only a matter of time.