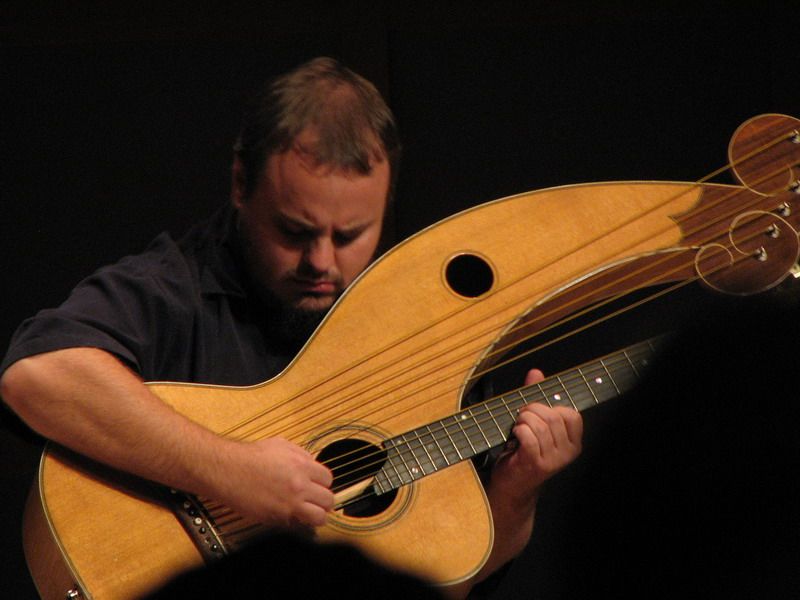 Though it could seem like a sign of good luck when just reading the headline, it won't take but about 10 seconds to discover there's more to luck with Andy McKee. I first heard his incredibly brilliant guitar styles in 2006 when a friend pulled me onto the youtube page of McKee's Drifting video.
Incorporating the melodic and harmonic elements along with tapping and percussive aspects to his songwriting, the former guitar teacher has grown his audience to several million and even attracting the interest of Prince. The music legend invited Andy McKee down to Australia for a series of performances.
Andy has since completed a series of albums and even extended his music teaching to include lessons on performing his own songwriting. McKee continues to write, perform and amaze music audiences across the States and around the globe.