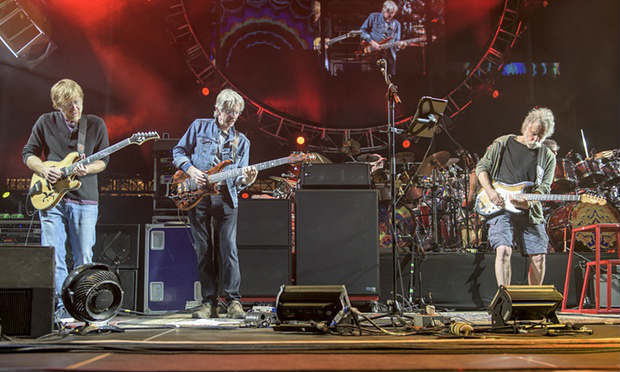 If the Rolling Stones are any indication that die hard rock stars always have something still left in the tank, it should come as no surprise that Grateful Dead are returning to the tour circuit, after the conclusion of their farewell tour.
Three of the surviving members will done a new name, Dead & Company, and bring along an established name in rock music to join them for a tour. John Mayer will be along for the ride through Grateful Dead song journeys, much to the delight of Dead-Heads the world over.
Bob Weir, Mickey Hart and Bill Kreutzmann will fill the Dead roster alongside Mayer for the first performance on the Dead & Company tour starting October 31 at Madison Square Garden.
Mayer had been a part of the previously referenced Fare Thee Well tour for the Dead, where the collaboration and discussions of a followup tour originated. The energy on the stage was so that a new tour was the nature progression.
Tour dates and ticket information available here.