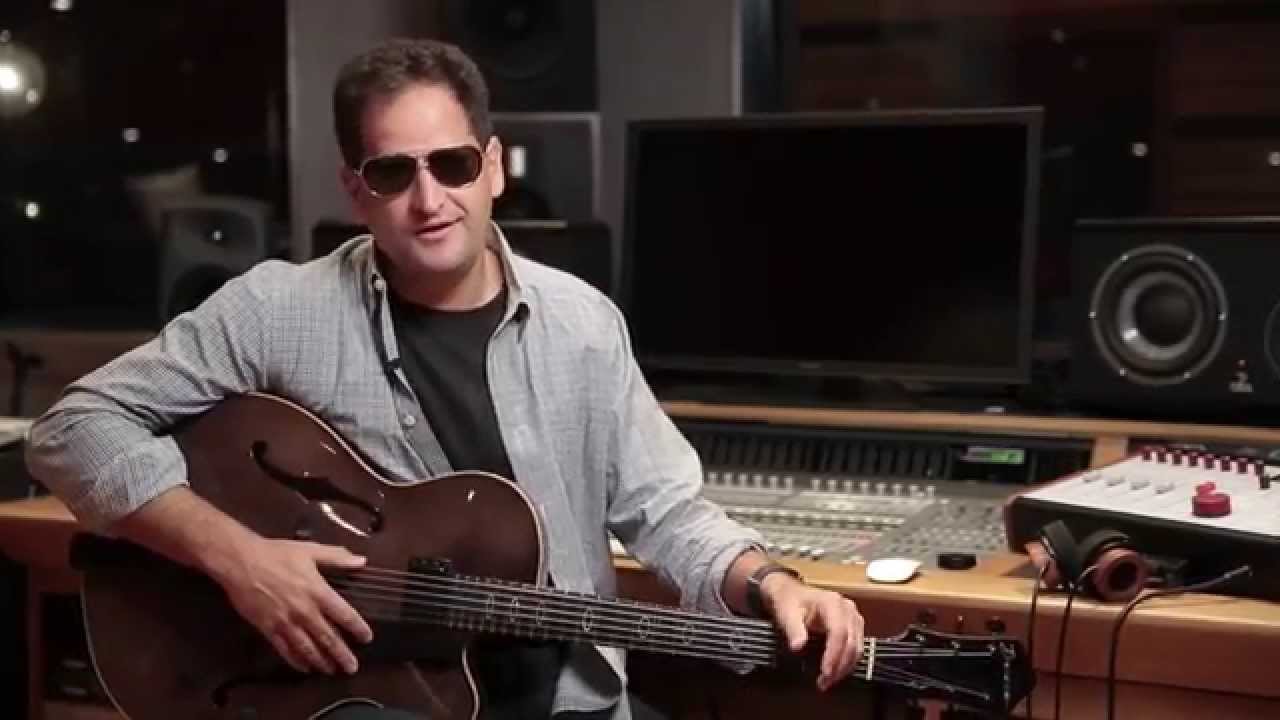 New York-based producer, composer and guitarist Gideon King has brought together a group of musicians for this release which combines jazz, funk and pop influences. The result is a relaxed, chilled-out sound and an enjoyable album to listen to.
King switches between electric and acoustic guitar throughout. The unplugged songs generally come off better, although the album's highlight, Down, is an exception. On this track, the influences on King's music, which he has said include Stevie Wonder, are most evident. It contains a funky beat reminiscent of some of Wonder's hits and a catchy, jazzy chorus which your sure to remember afterwards. The piano solo also provides a nice interlude.
Alongside King's guitar and piano, played by Brad Mehldau, Donny Mccaslin plays solos on flute and saxophone. His appearance on New York Is stands out.
The album opens with City Blog, which is also the first release from the record. It stands up well as an opening track, with a catchy chorus and interesting lyrics, but later tracks like Down, Friendship Cliche and Glide are better, more integrated compositions.
From track 6, the album slows down a step or two with What Say You and Glide. Both of these are strong works. Glide has a stripped down, indie feel to it, with the acoustic guitar accompanying Grace Weber's lyrics.
City Blog's vocalists are varied. Weber also sings on What Say you, while Marc Broussard leads Down and New York Is. Carolyn Leonhart, who has previously performed as a member of Steely Dan's vocal team, also sings throughout. The band is another of King's major musical influences. Broussard's soulful singing on Down also deserves special mention.
King has worked with a number of well-known artists in the past, including John Scofield, Chris Potter and Broussard. He also has a solo career.
If you are into a chilled-out style of jazz with a sprinkle of pop thrown in, you should give City Blog a listen. Even if you're not, there's enough creativity here to make it worth a try.
You can keep up to date with Gideon King & City Blog at their website, on Twitter, and on Instagram.