The opera season is getting underway around the world, so we thought we'd do our bit to encourage you to become an audience member.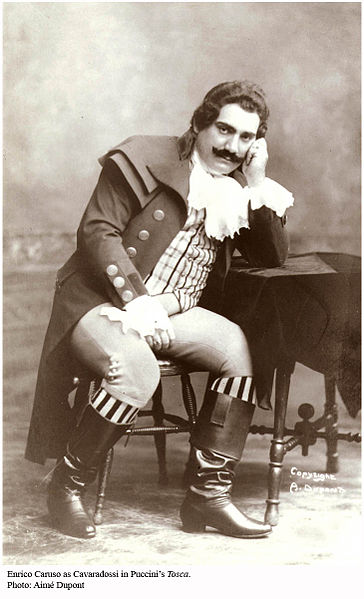 Maybe you've never been to an opera before, or you're planning to get back into it with the beginning of the new season. Whether its opera's long and proud tradition, the perception that it is necessary to dress up to attend, or the concern that you won't be able to keep up with the plot, there's no shortage of things you need to fret about.
No matter how limited your experience is with this wonderful art form, Take this 10 minute crash course and you'll never look back!