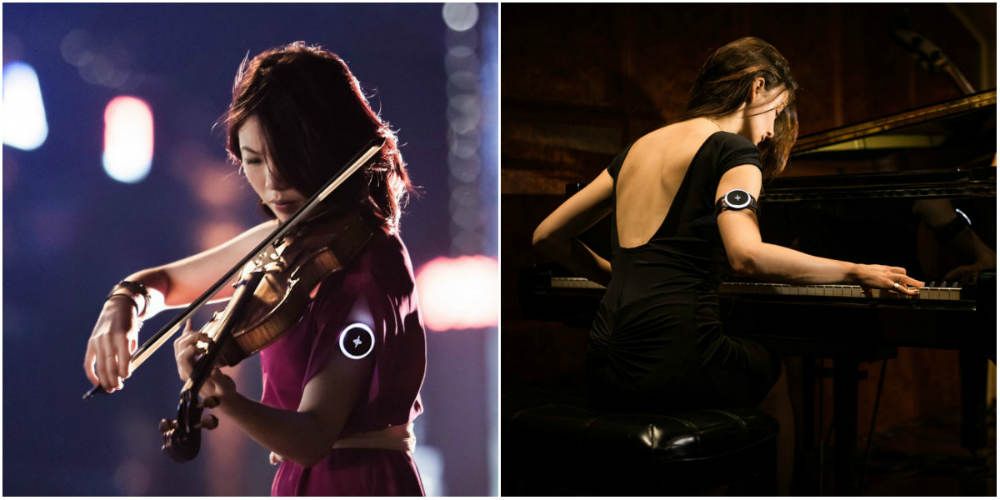 When we see musicians or music-related enterprises on crowdfunding sites like Indiegogo, the first thought usually is "what musician is making a new album?" Isn't this what music crowdfunding has become, a perpetual fundraiser for new recording projects? Not anymore.
German tech creator Florian Simmendinger is the brains behind a tool for musicians that is a few thousand years in the making. Soundbrenner Pulse is a wearable metronome that teaches musicians of all skill levels timing and tempo through vibrations.
Not only does the watch-like metronome become a part of the music through its pulsing, but it also synchronizes with another tech like smartphones, tablets, and works well with recording software Logic Pro X, Pro Tools, and others.
Simmendinger set out to raise $75,000 to complete this project and has more than funded it. Contributions to the Soundbrenner Pulse can still be made at their Indiegogo page, along with more insights into the digital metronome, and see how it compares to similar tech like Apple Watch.